Phew! I just got back from the most action packed weekend of my life. MAGFest 2017! It was my first one and I was totally overwhelmed with all the amazing stuff they had. First of all, the convention runs 24/7 for four days — and when they say 24/7, they mean it. Panels, concerts, limitless arcades (DDR all night!), every board game imaginable, a computer museum… 24/7. The best concert I saw was Bit Brigade (they did a speedrun of Ducktales for NES while playing the soundtrack live and everyone went absolutely bonkers) and my favorite spot to hang at night was the computer museum. Best of all, they had THE NINTENDO PLAYSTATION!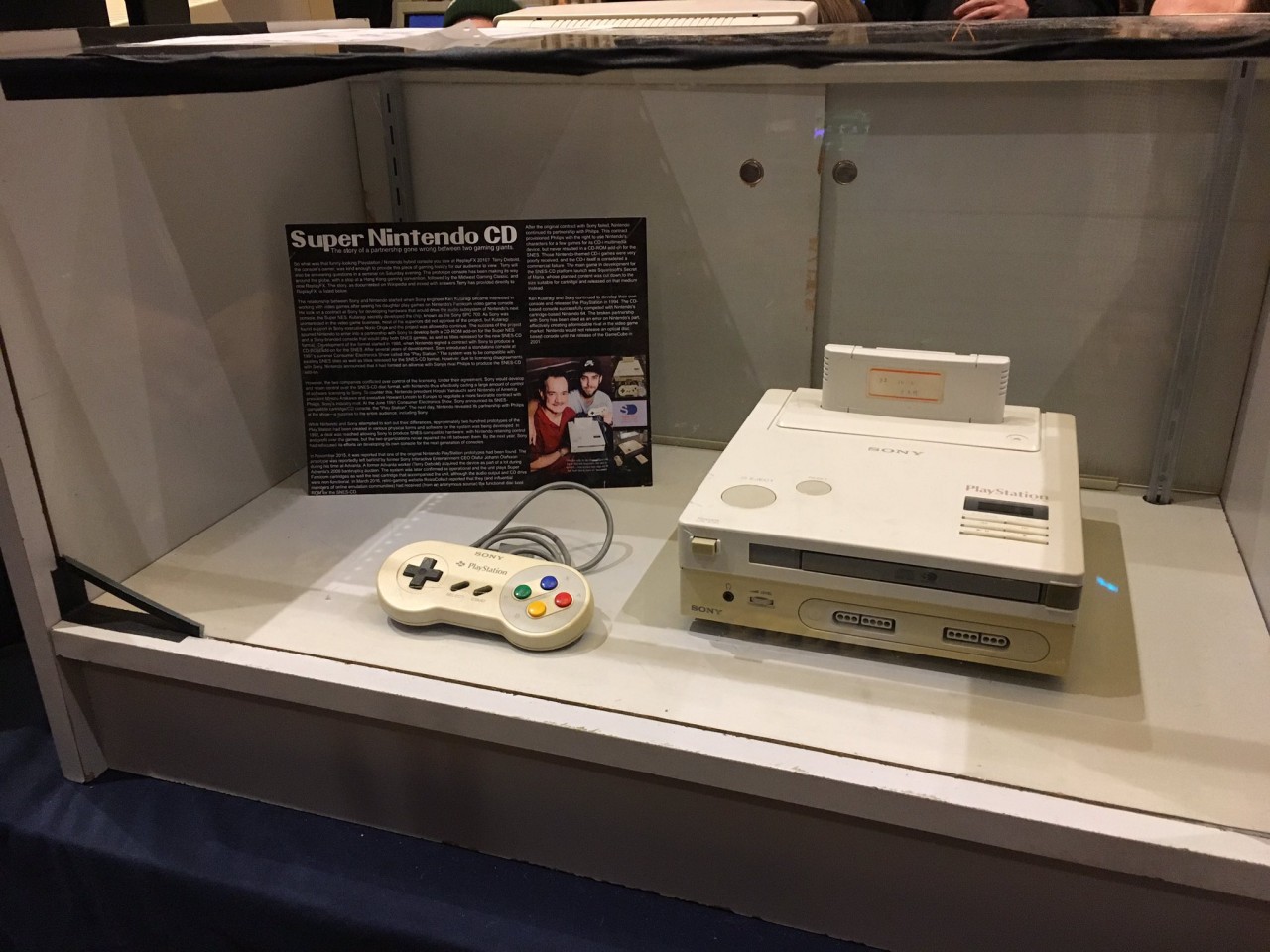 OK so it was just in a glass box and I was playing Atari and Commodore64 games most of the time, but still. Pretty amazing. The reason I was there is because I had the immense fortune of being selected for MIVS, the indie video game arcade, for my game, This Little Piggy.
I've updated the game with bunches of new features, and you can play it on the web at thislittlepiggy.co now. I'm super pleased with how it went! I gave out 300 pig pins and 300 pieces of bubble gum along with 500 postcards. I'm so grateful for the opportunity to talk with fellow game developers, bloggers, and game-lovers! It's not every day I get to geek out wholeheartedly about indie games and not get a blank stare in return. My Richmond crew was representing too: Peak by Ward Games, Silent Earth by Remote Games, and Clash Cup Turbo by ROOT76. Gotta give all these guys a shoutout because they are amazing and we all learn so much from each other. Also we shared a hotel room so we are super close now.
The #MIVS 2017 group #indiedev photo. Thanks for the rad times @MAGFest this year! pic.twitter.com/h9Z8PY31Er

— Dr. Spacezoo@MAGFest (@SmashRiot) January 9, 2017
Definitely going back next year!