I'd only heard the word "mook" coming from my husband's mouth, usually to insult people during a fit of road rage. The kind of MOOC I joined is much different– this Massive Open Online Course was taught by the brilliant minds over at MakingComics.com. The "Get a Grasp!" primer course for making comics was hugely helpful in helping me refine some ideas for comics I had floating around!
The course concentrated on writing, which is a skill I'm currently working to refine. The comic I have in mind is one called "50 Dumb Things I Did as a Kid," and you can watch my pitch here: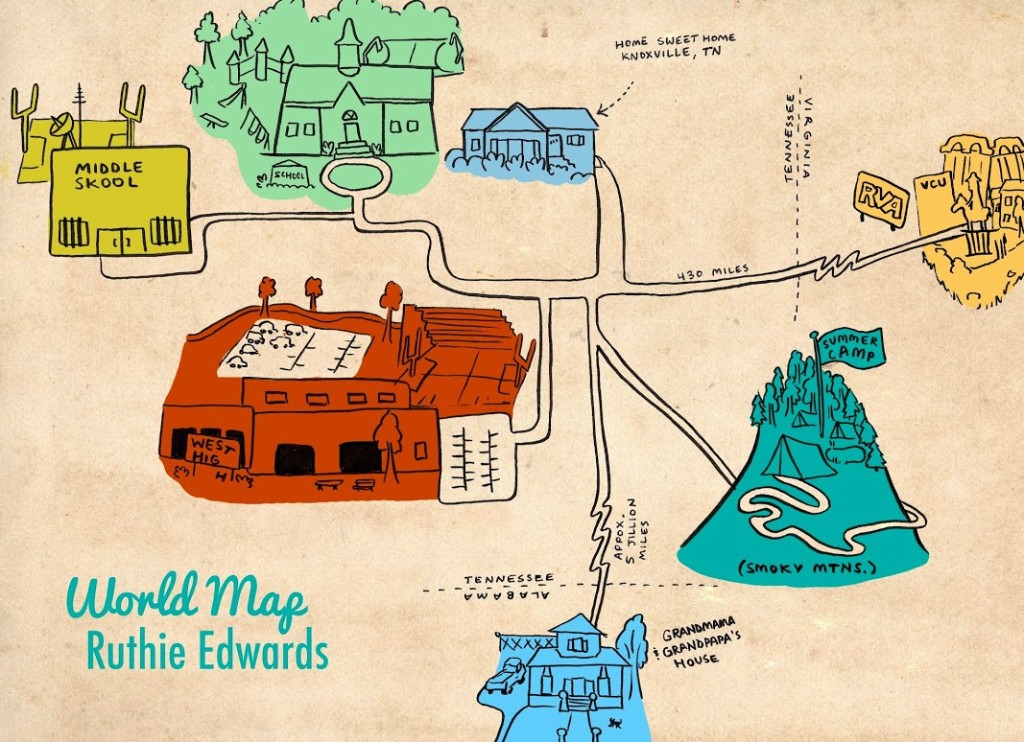 As part of the course, I wrote an outline and made a map for the comic. I got a lot of good feedback from my peers and I hope to keep working on the idea when summer break comes in a few weeks.