Recently I took on a challenge to draw 100 characters in 100 days. Here are some picks from days 60-80. It's too late now, but you coulda seen this challenge happen in realtime on Twitter, Tumblr, or Instagram, if only you'd followed me!
I used my palette generator to pick the colors for this doodle.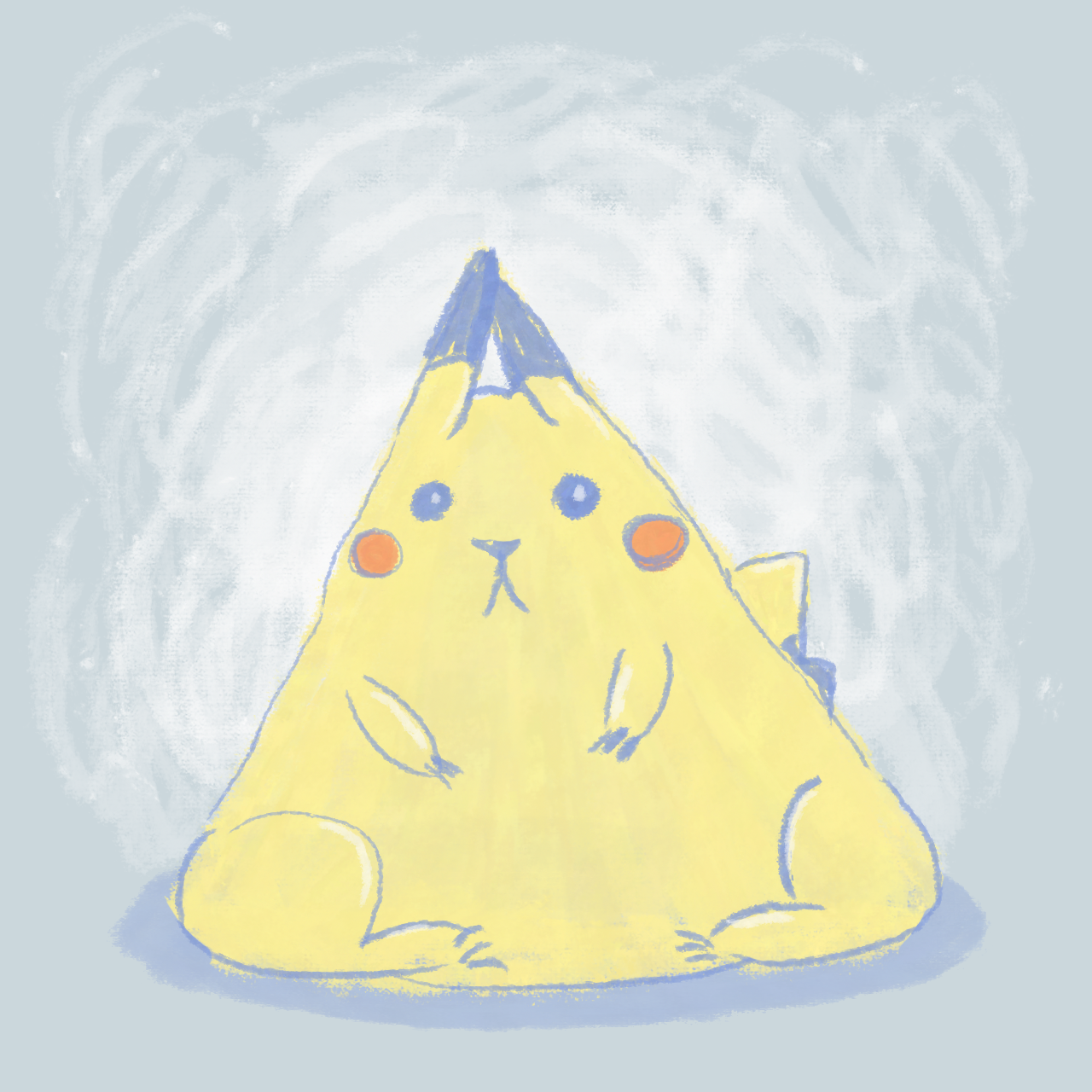 The golden triangle. Photoshop. Actually, all of these are Photoshop, so I'm gonna stop saying that.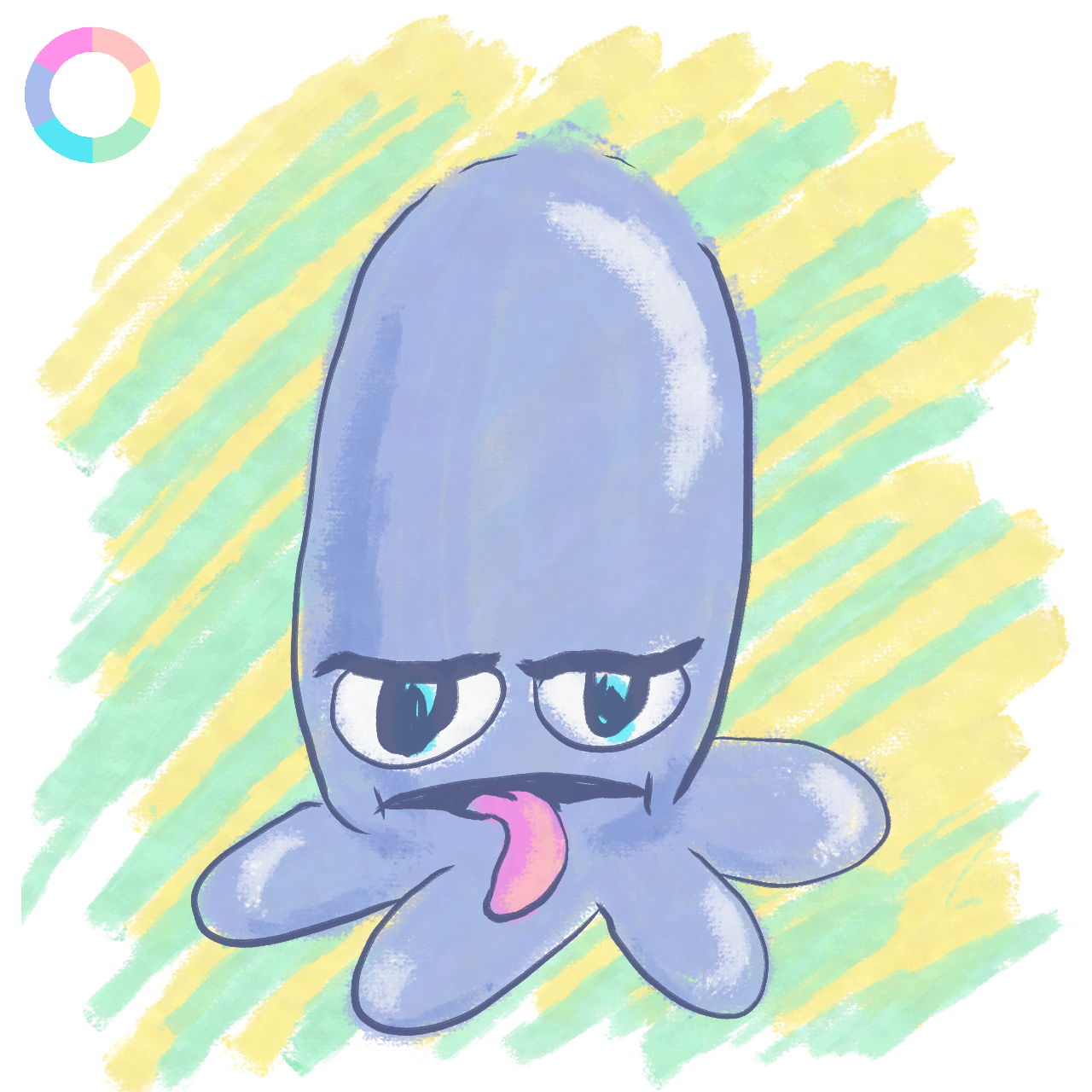 Another generated palette doodle.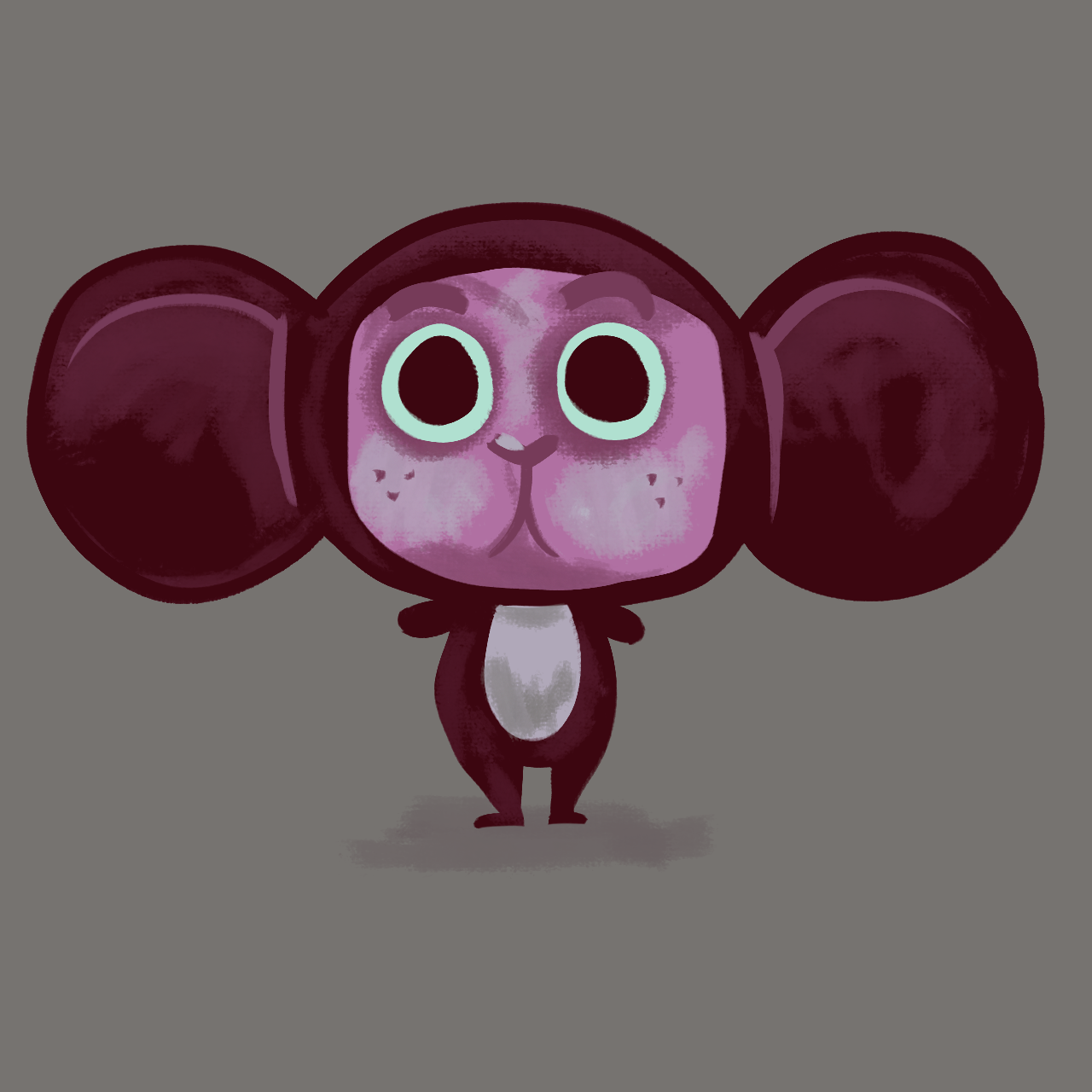 There's a guy that works at my nearby FedEx Office store that looks just like this.
Catstronaut and space pig??
A really sloppy skull I drew when I was on an airplane and my battery was dying.
Kitty!
Cute little wizard. I love the highlights and her gap teeth. Again, using a generated palette.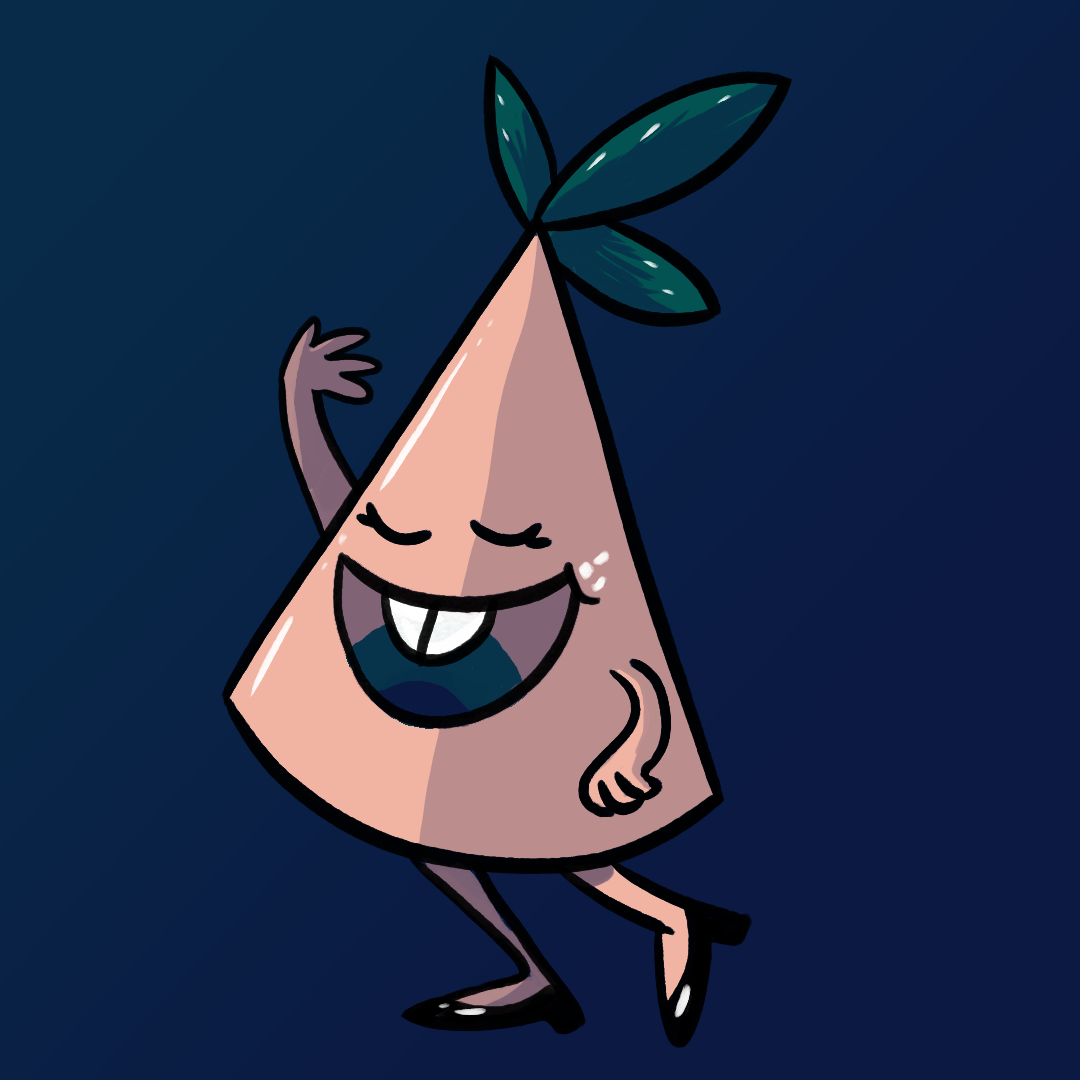 Plant lady using yet another generated palette. I wouldn't have picked that "hospital peachy-pink" on my own, but it looks nice against the navy.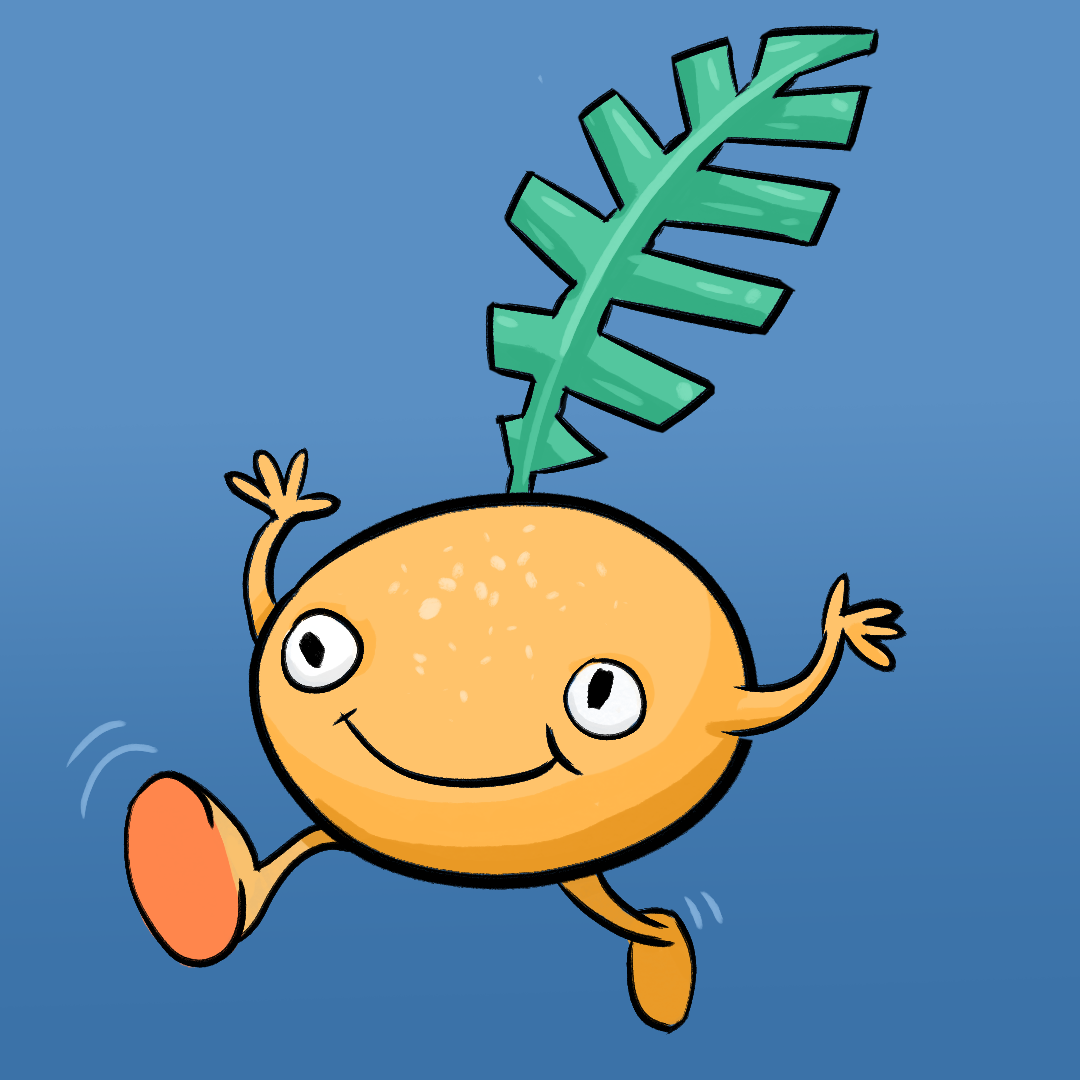 Li'l plant buddy!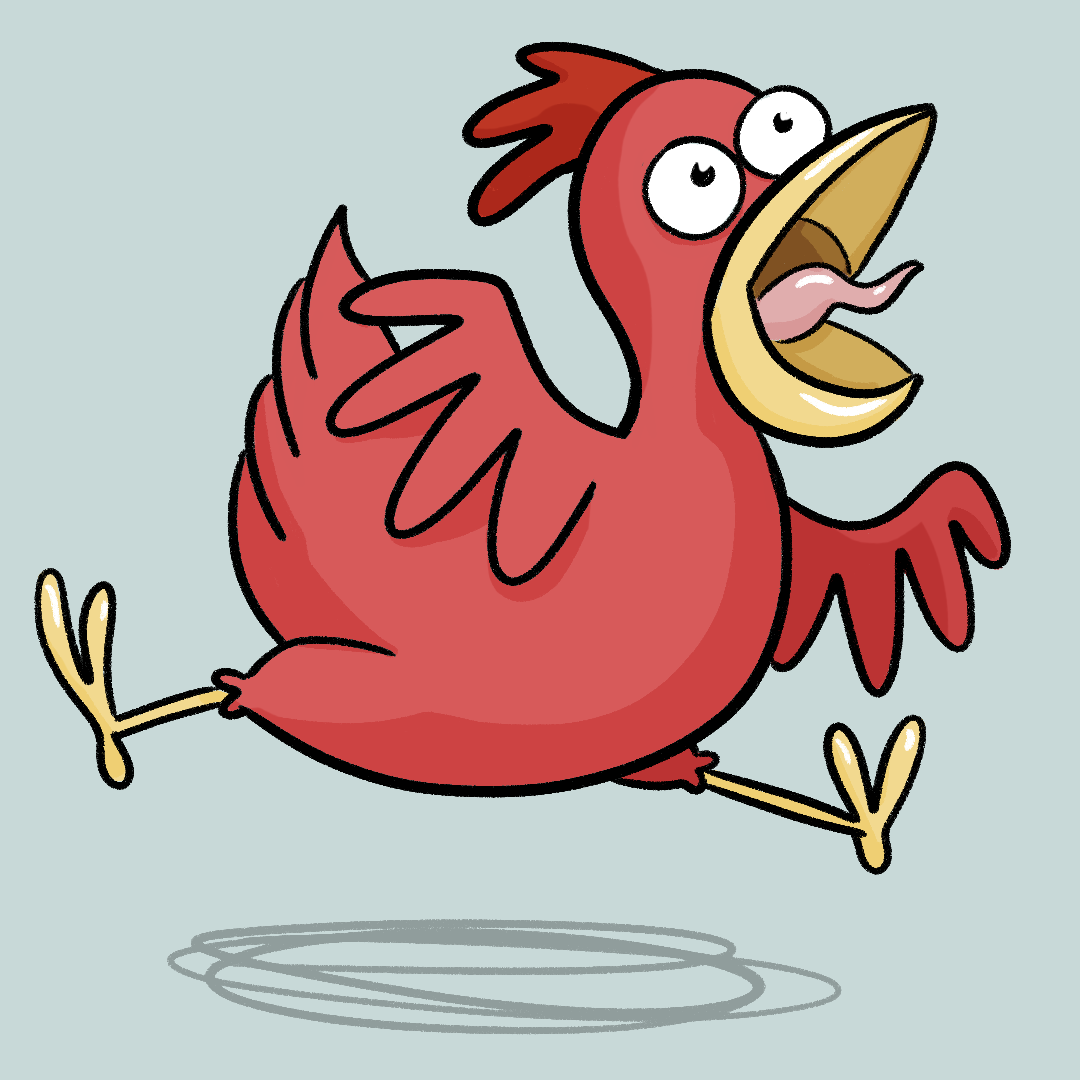 This is a gamecock (a, uh, sports mascot) that I drew for a family friend.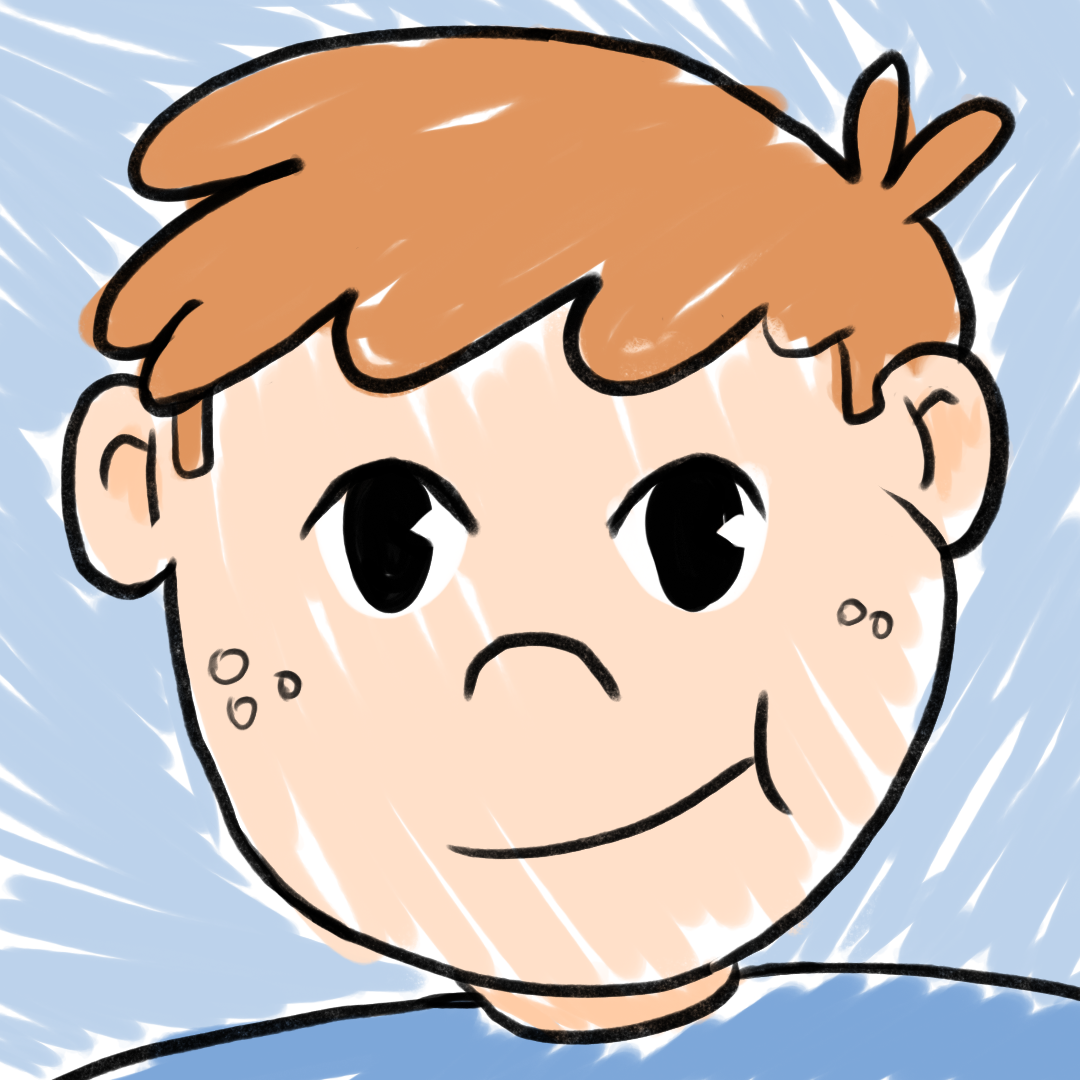 A creature roughly based on the combed tool I use to pull hair & debris out of my Roomba's bristles.
This is me, after attending a Pokemon Go event at Lewis Ginter Botanical Gardens.
Drawn during the opening ceremony at the Rio Summer Olympic Games. I loved the ceremony, especially the hundreds of dancers wearing neon wigs and the way they incorporated animation into the show.