I took on a challenge to create 100 characters in 100 days, and so far so good. Here are my drawings from days 3 and 4.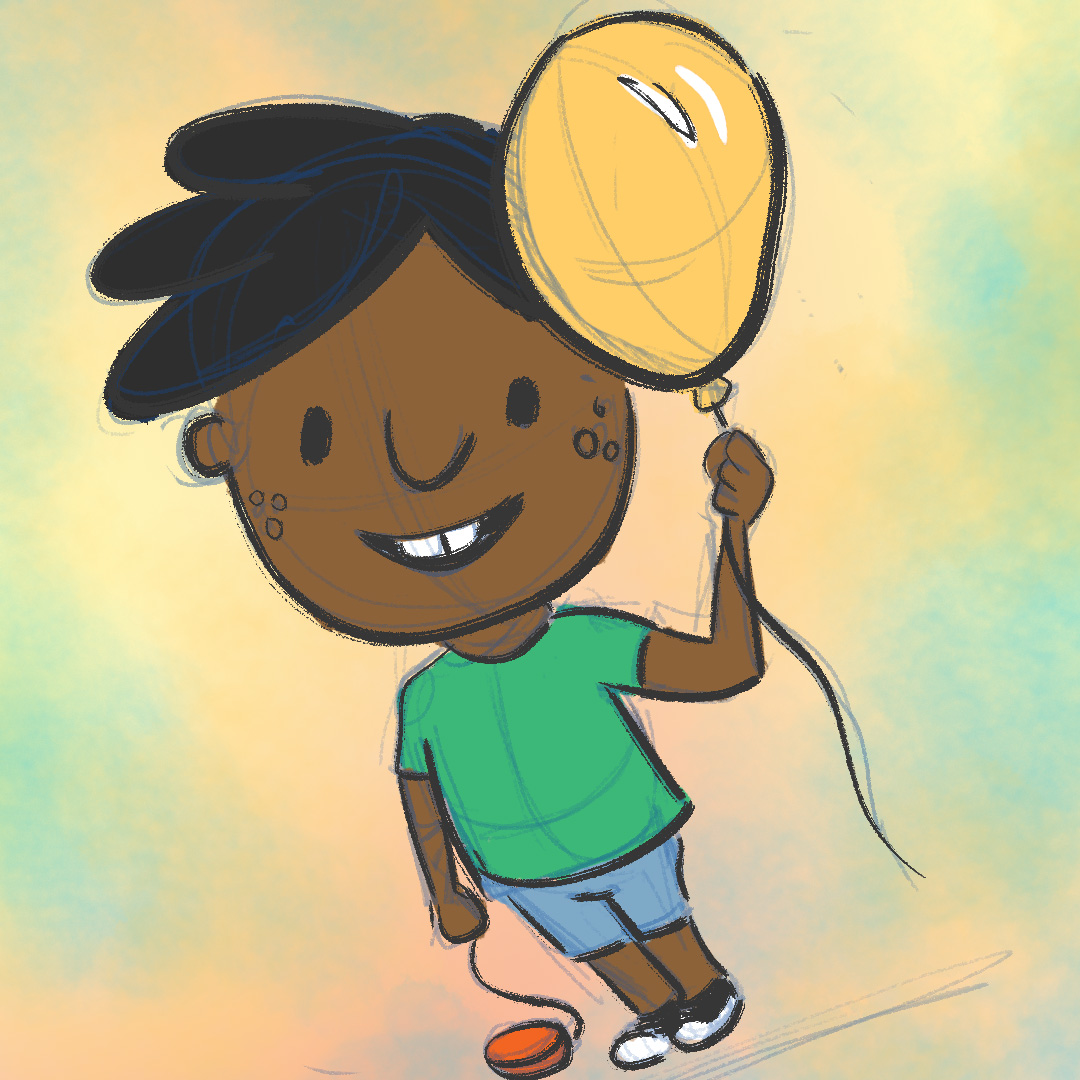 Boy with balloon in weird perspective. Photoshop.
Spo0ky ghost, Illustrator.
Then I cheated and drew 3 characters for days 5 and 6. A seal, an owl, and a cat. Maybe they're familiar to you, maybe they're not. Like before, I drew these in Illustrator.