While I still need to post about my SPX haul, I'm proud to announce my first mini comic is available as a free printable download.
Little Dead Thing chronicles the day-long trek to Brooklyn by, well… a little dead thing. Initially a nondescript piece of roadkill, it arrives at the Delaware Travel Plaza seeking directions and friendship. After an abduction and endurance of a toddler's cruel harassment, Little Dead Thing falls out into the streets of Brooklyn just in time.
This 32-page zine was written and drawn specifically in time for SPX, the D.C.-area Small Press Expo, where I handed it out to people I met. I still have a handful that are printed on nice glossy paper, so message me if you'd like to be mailed one of these *exclusive* first edition copies, free of charge.
Got my business cards printed! Designed by yours truly, with print + rounded corners done at Uptown Color. I'll be at SPX this Sunday, so let's trade!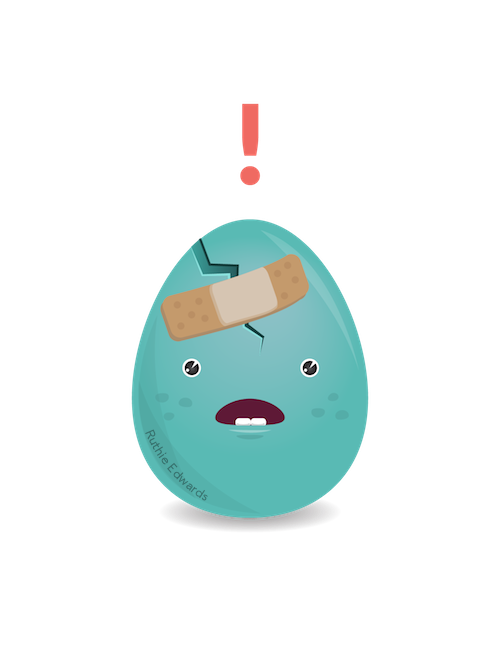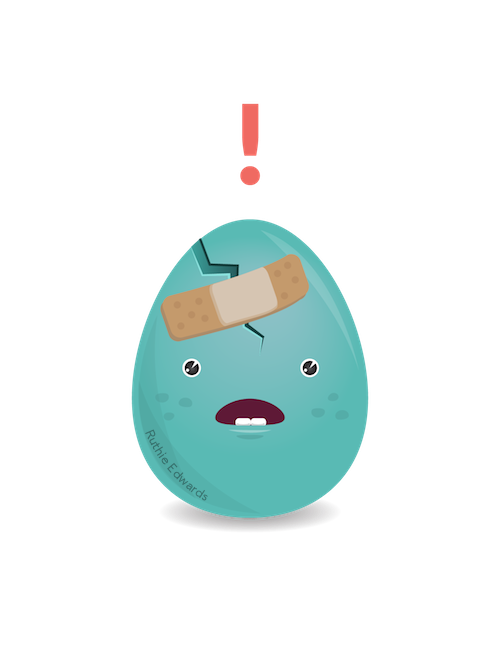 Adobe Illustrator. Two l'il error eggies for HTTP error codes (like '404 Page not found' and so on) for the Nestiny.com, which just launched today!