In addition to drawing mutant eggplants and Roomba fan art I also do quite a bit of icon design. It's very meticulous but ultimately satisfying when you come up with just the right tiny picture to represent something.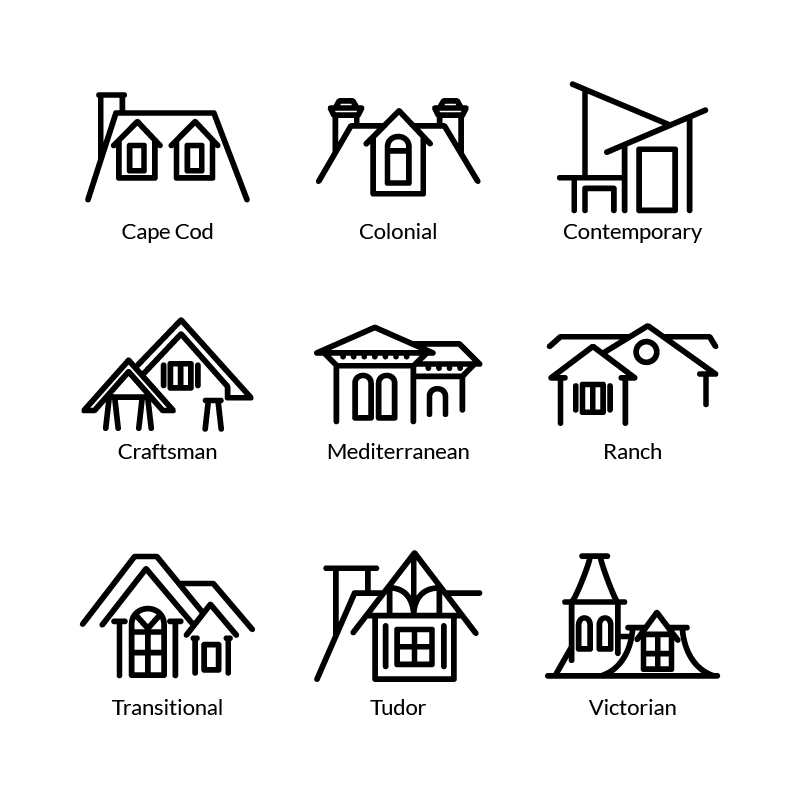 These monoline icons represent the roofs of nine popular American home styles.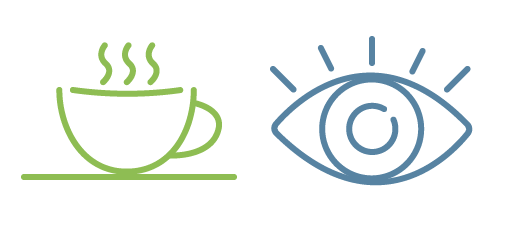 I really dig the way monoline icons look on mobile devices and retina screens. I think the reason monoline design and thin lines have become popular is because the technology allows it; 1px lines would often appear blurry or nonexistent on old CRTs. Now they look super sharp. These actually have a 2pt stroke because I wanted to show the rounded stroke edges.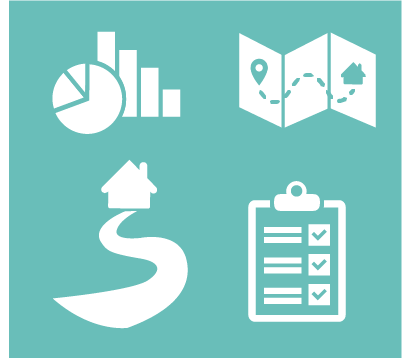 Some simple, flat multipurpose icons.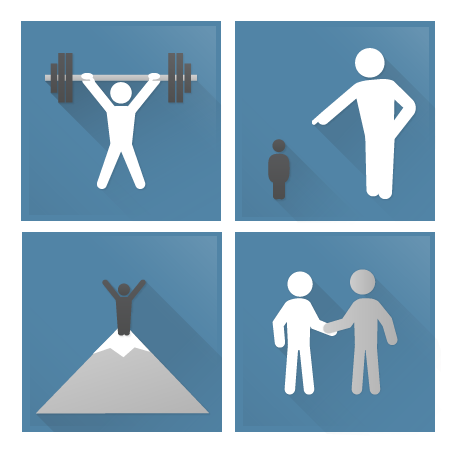 These were commissioned for a business paper.