Recently I took on a challenge to draw 100 characters in 100 days, and it's been a blast so far. Here are some picks from days 7-20. If you wanna see my take on the challenge in real time, follow me on Twitter, Tumblr, or Instagram.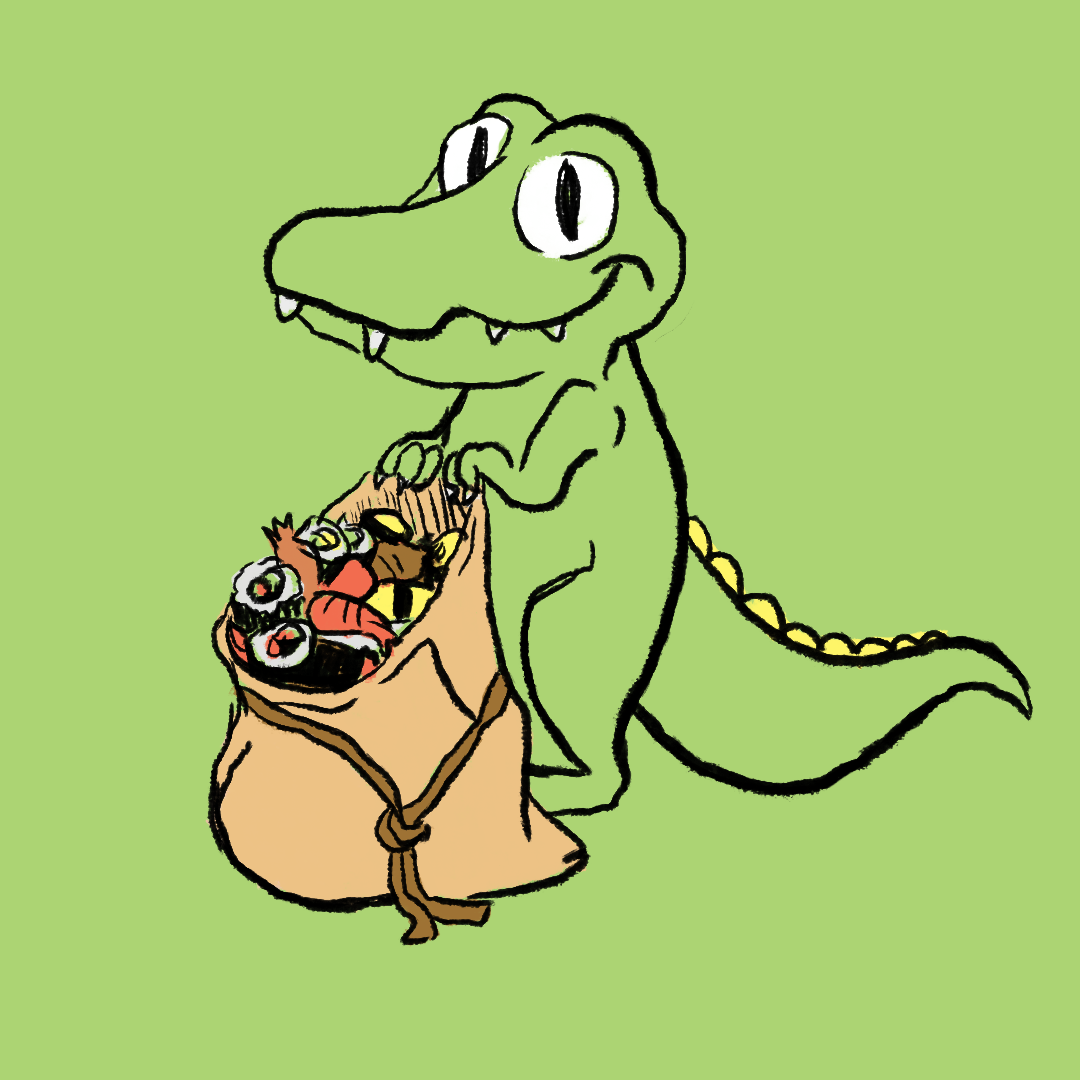 "i hope you have a reeally good day like an alligator shows up wit a lil burlap sack wit sushi in it or somethin like dam. like an alligator that is too small to cause harm. ok im goin 2 bed" – Khonjin. (Photoshop)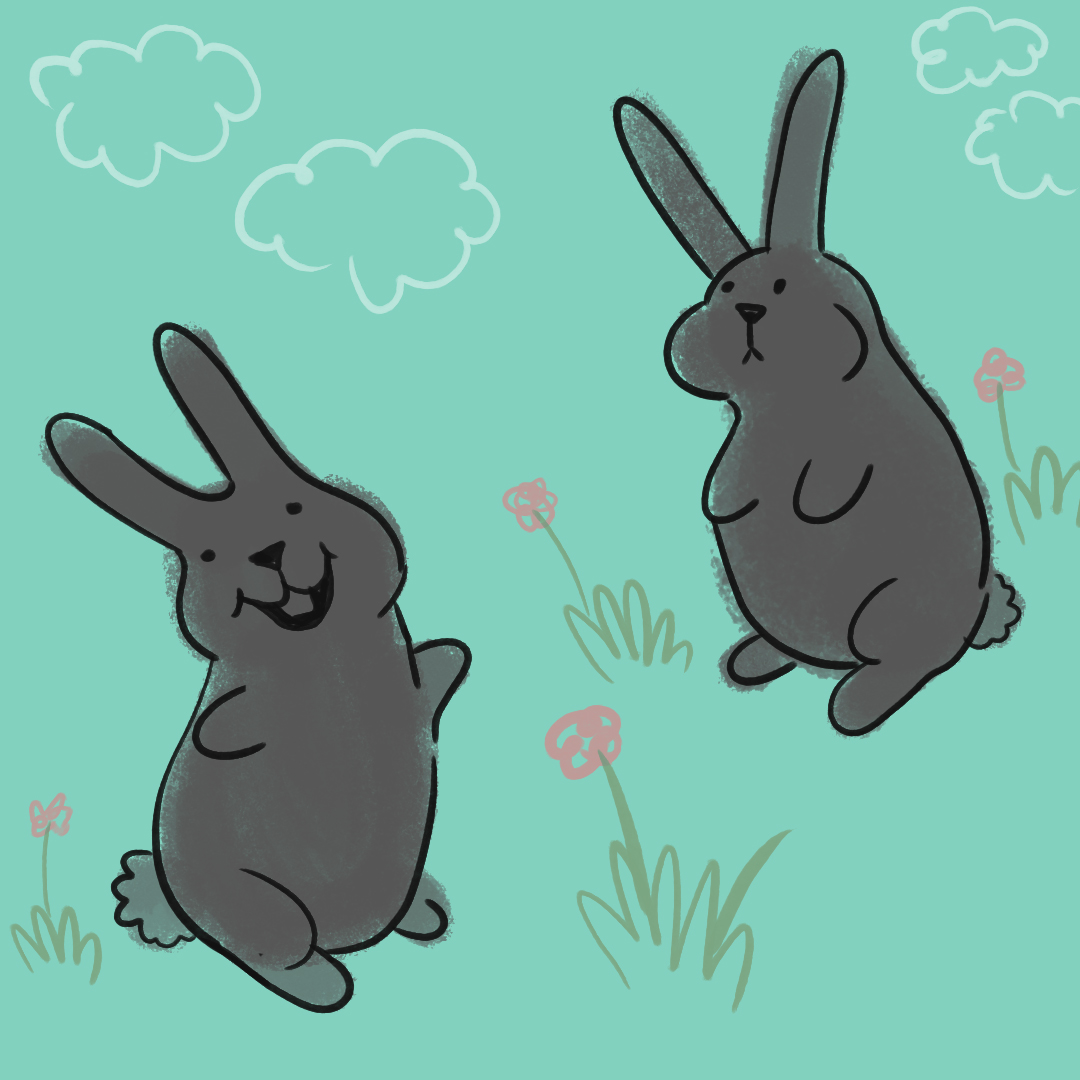 Some really lazy bunnies, also Photoshop.
Gamer girl, ink & paper plus Photoshop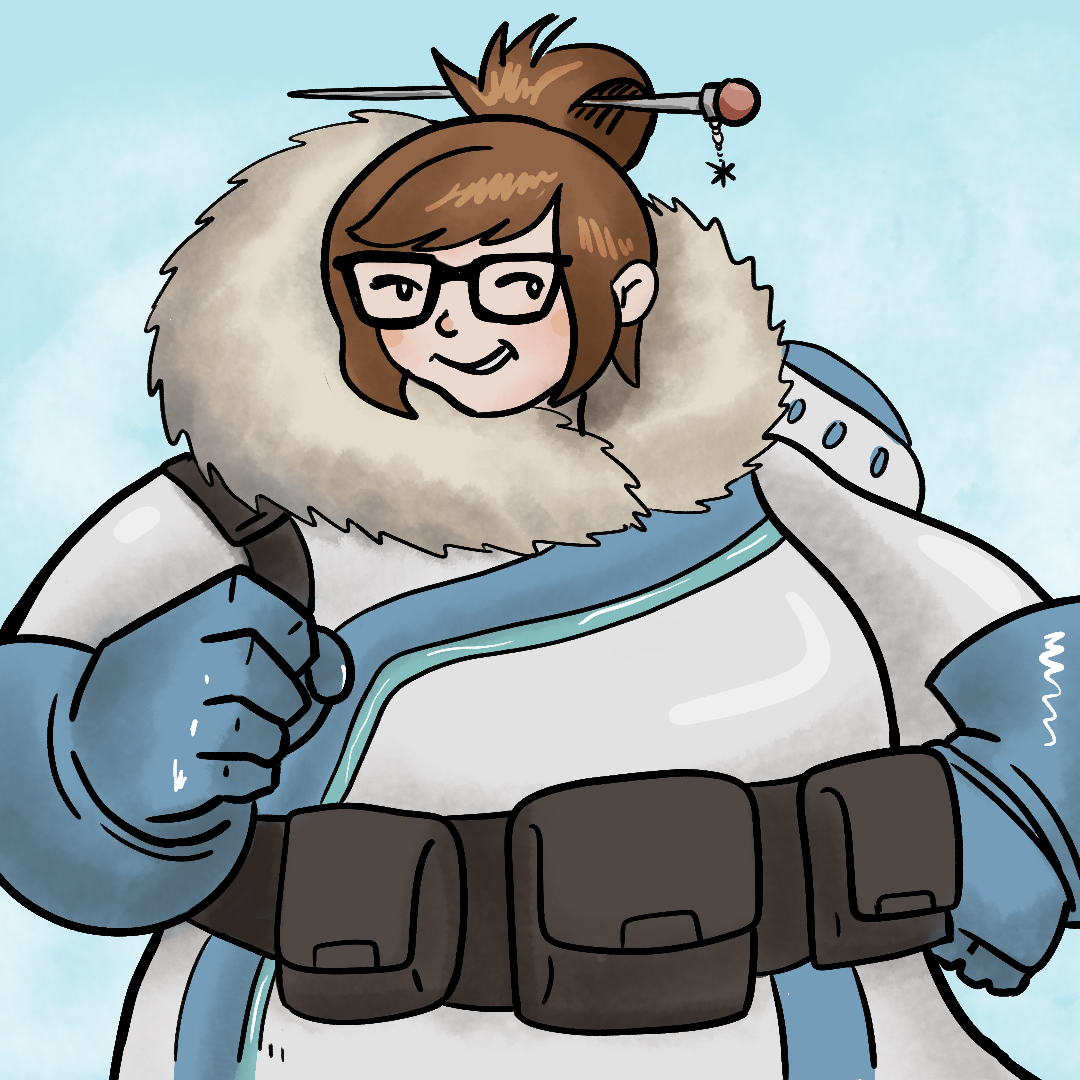 Mei from Overwatch (I haven't even played it yet…)
Trying not to overwork things and tackled a simple portrait, Photoshop.
SUPER HAPPY (SCARY) FUN BALL. ADOBE ILLUSTRATOR.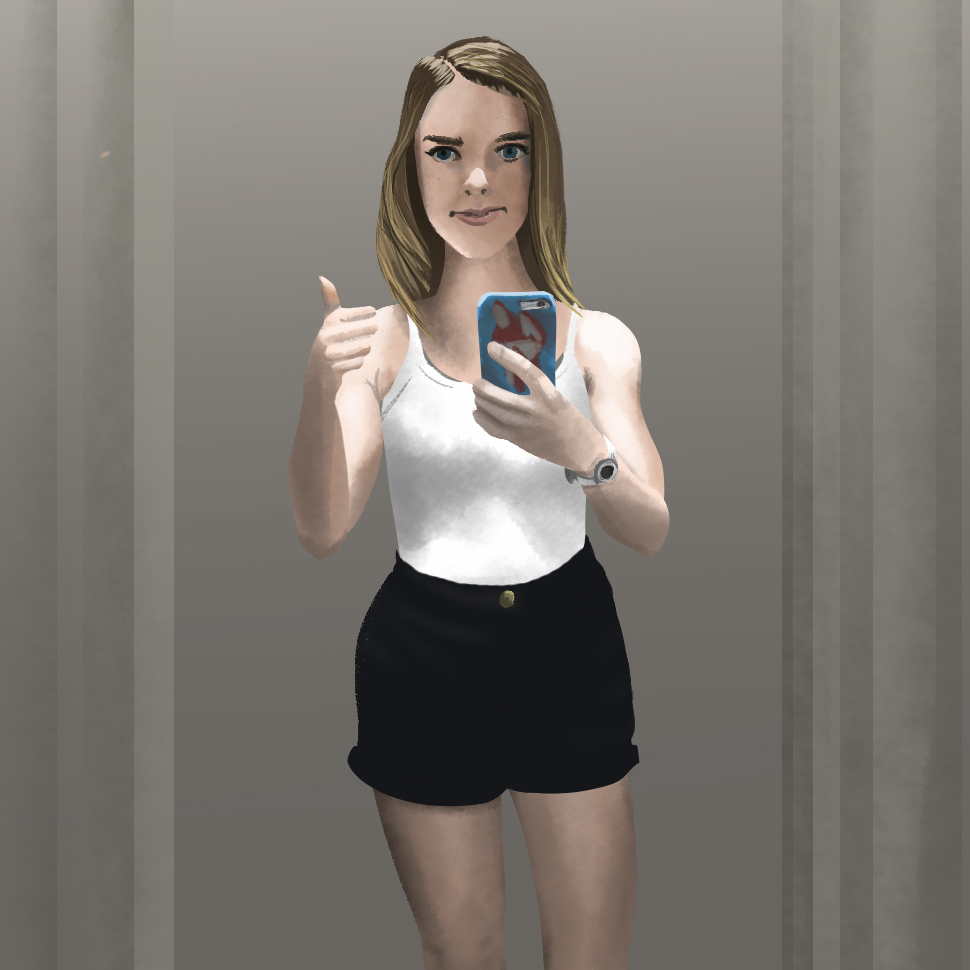 A new self-portrait after a photo I took in an American Apparel dressing room. Photoshop.
This was when I fell asleep and forgot to do a day and I was very angry.
Squirrel in faux watercolors, Photoshop.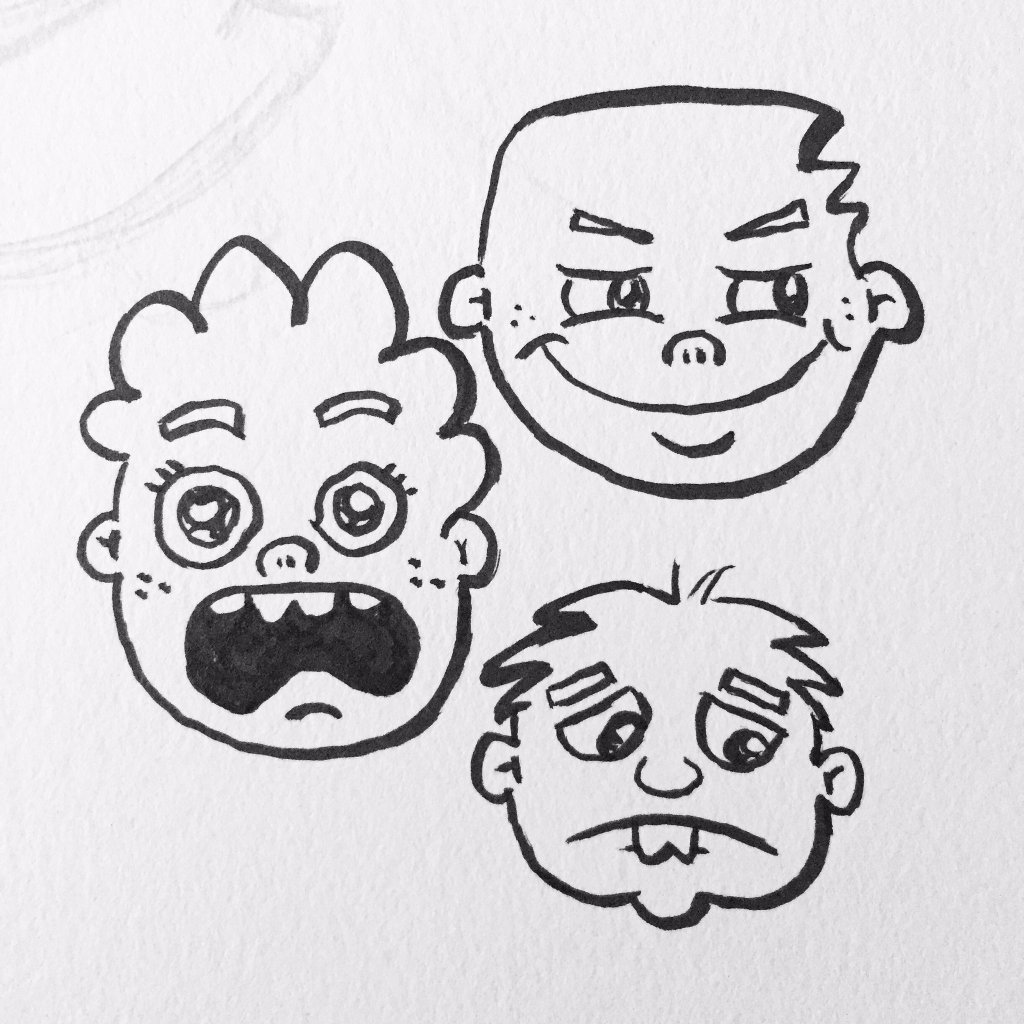 Three faces, Sakura Pigma brush pen on Bristol board while watching Nathan for You
Taking the guinea pig's classic shape and boiling it down to its essential features. Graphite.