Recently I took on a challenge to draw 100 characters in 100 days, and I'm over halfway through! Here are some picks from days 40-60. If you wanna see my take on the challenge in real time, follow me on Twitter, Tumblr, or Instagram.
I did "bird week" along with the SketchDaily community. First up is a pigeon I put together in Illustrator.
This horrible thing is called a "secretary bird."
A rainbow lorikeet I went kinda nuts on. Photoshop.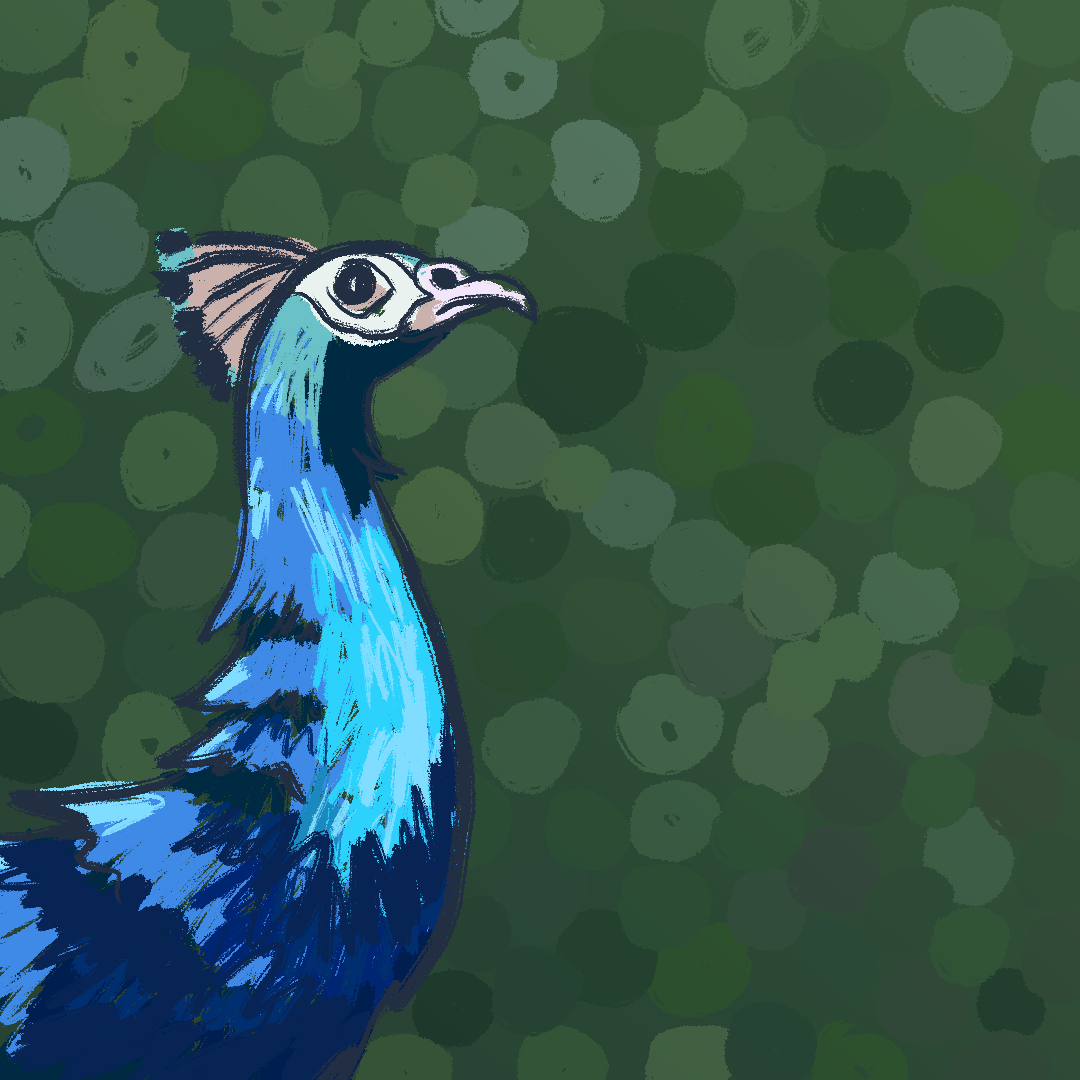 Probably my fave of the bird bunch, a 15 minute peacock sketch.
Flamingo exercise. Someone made this their phone wallpaper.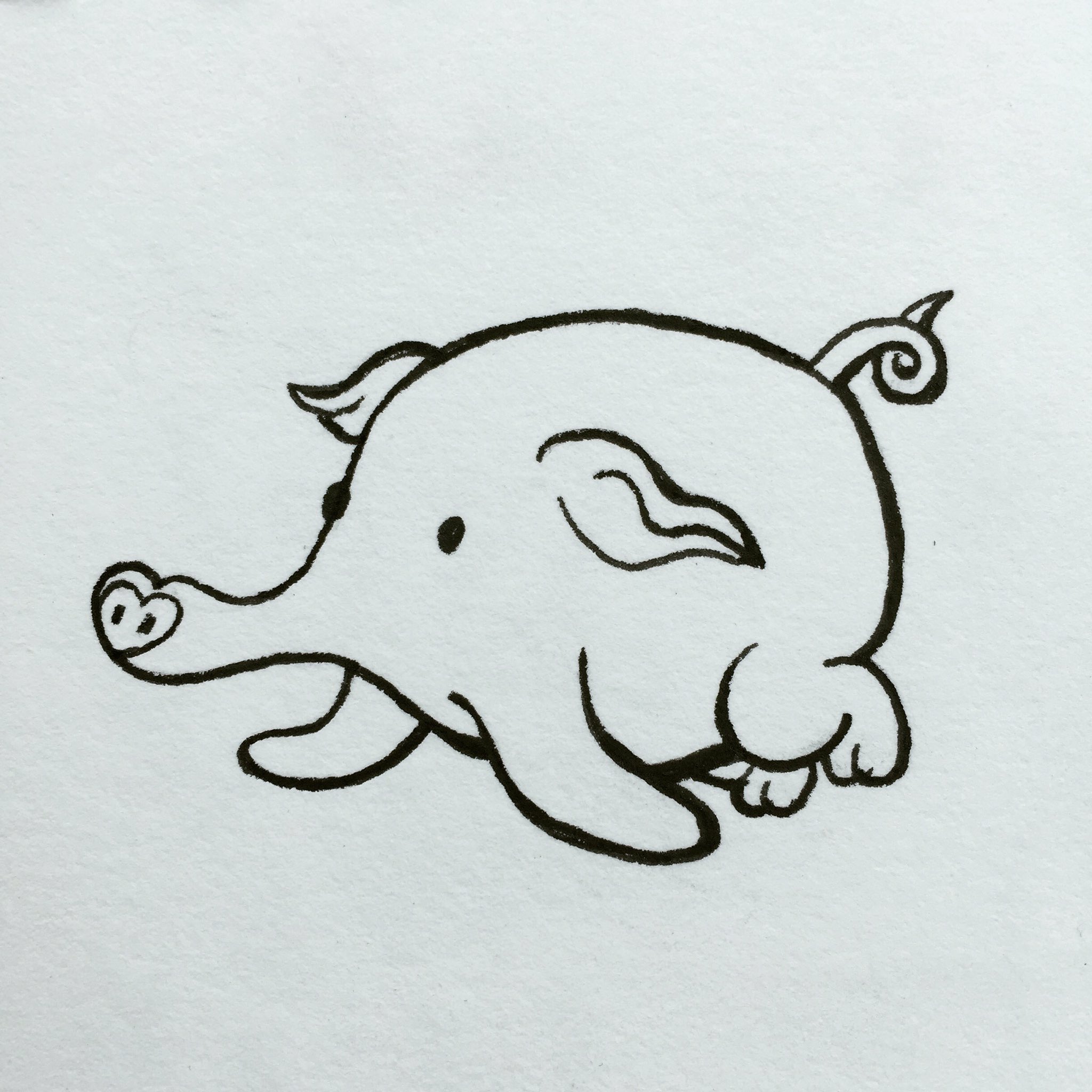 More sea hogs. This little guy is my favorite. Ink on paper.
I got a new diffuser during Prime Day and it reminded me of one of my favorite games.
Why won't he stop screaming?! Ink & graphite.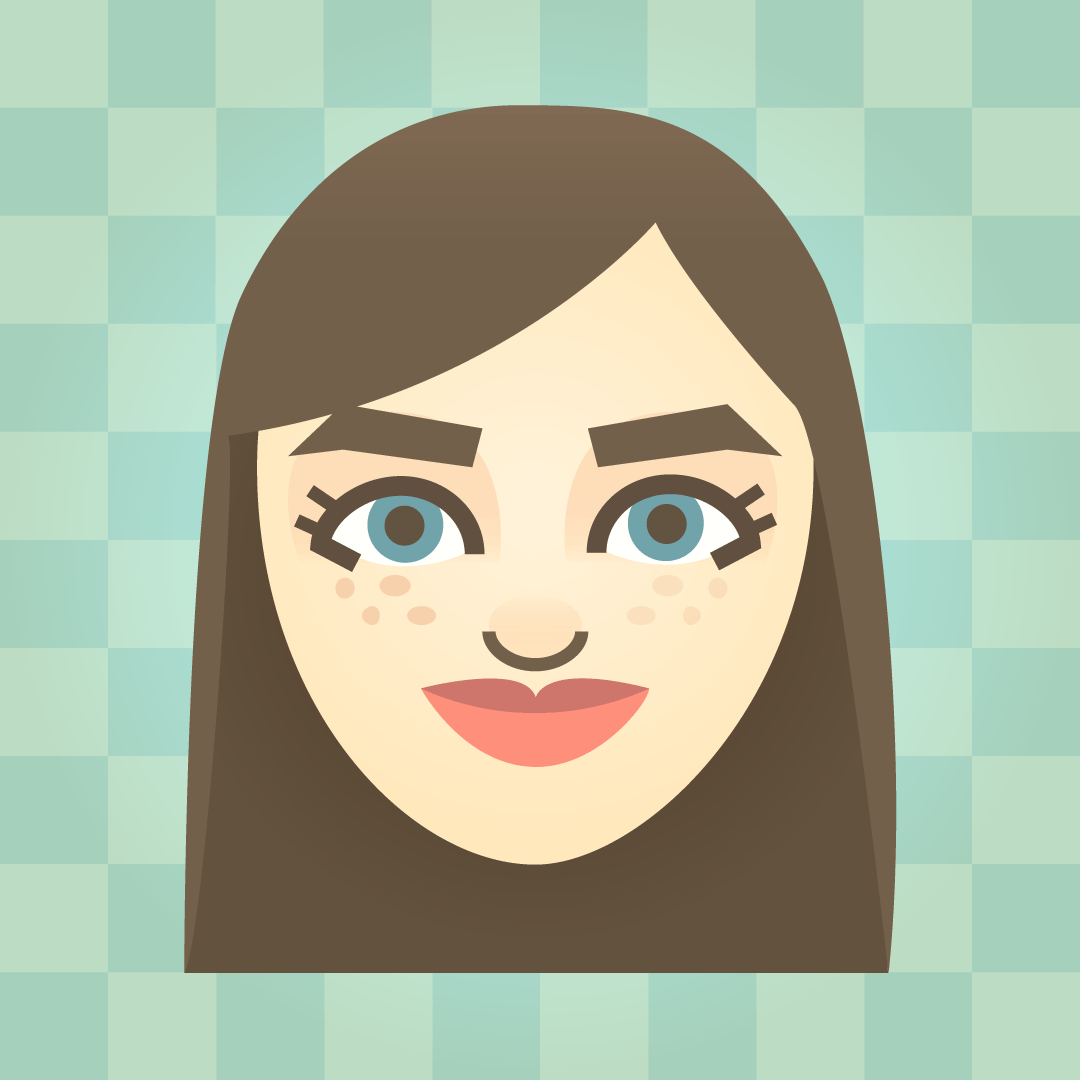 My Nintendo Mii! Redrawn in Illustrator for some reason.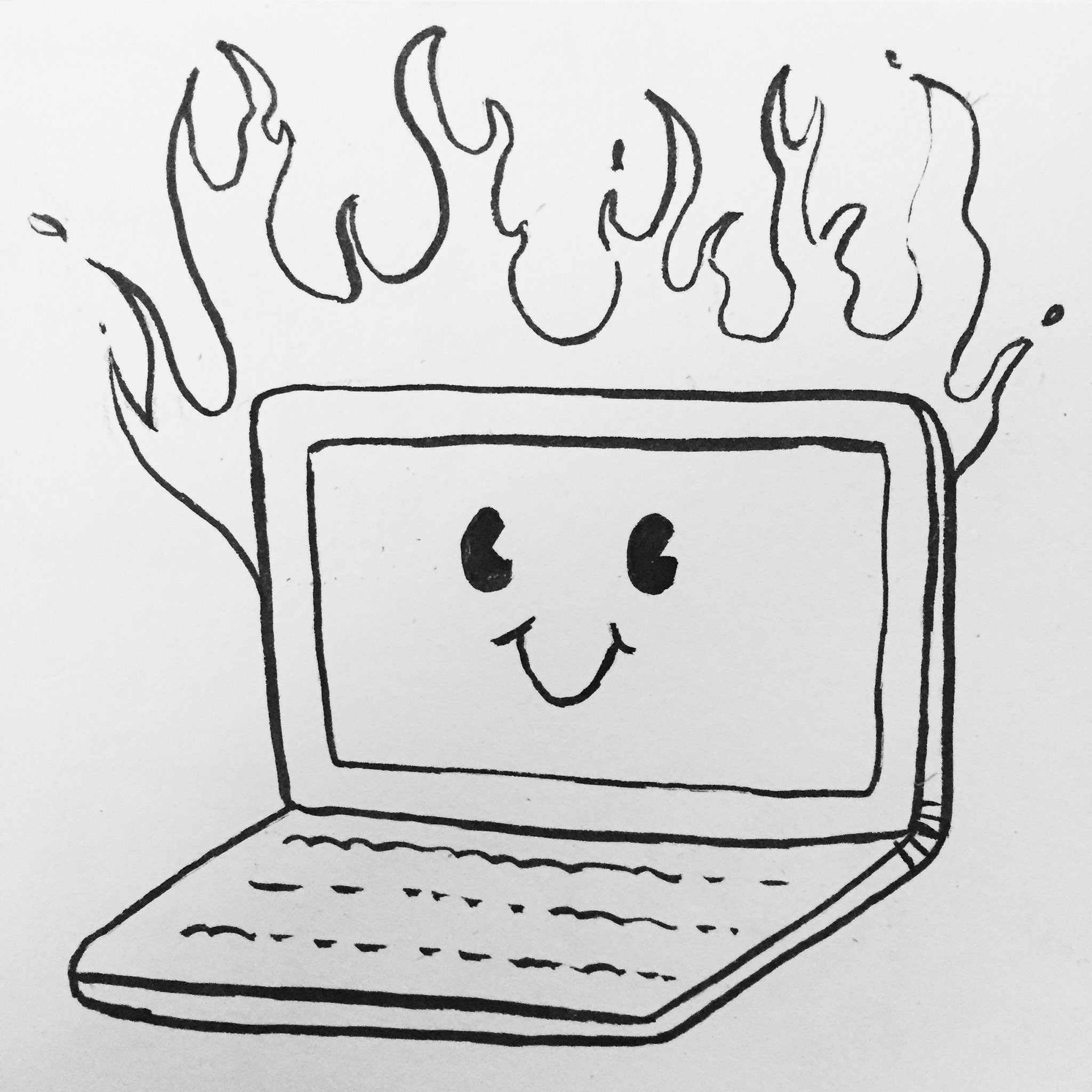 This is an attempt to illustrate the time I overheated my laptop playing Life is Strange because Richmond summers are really dang hot.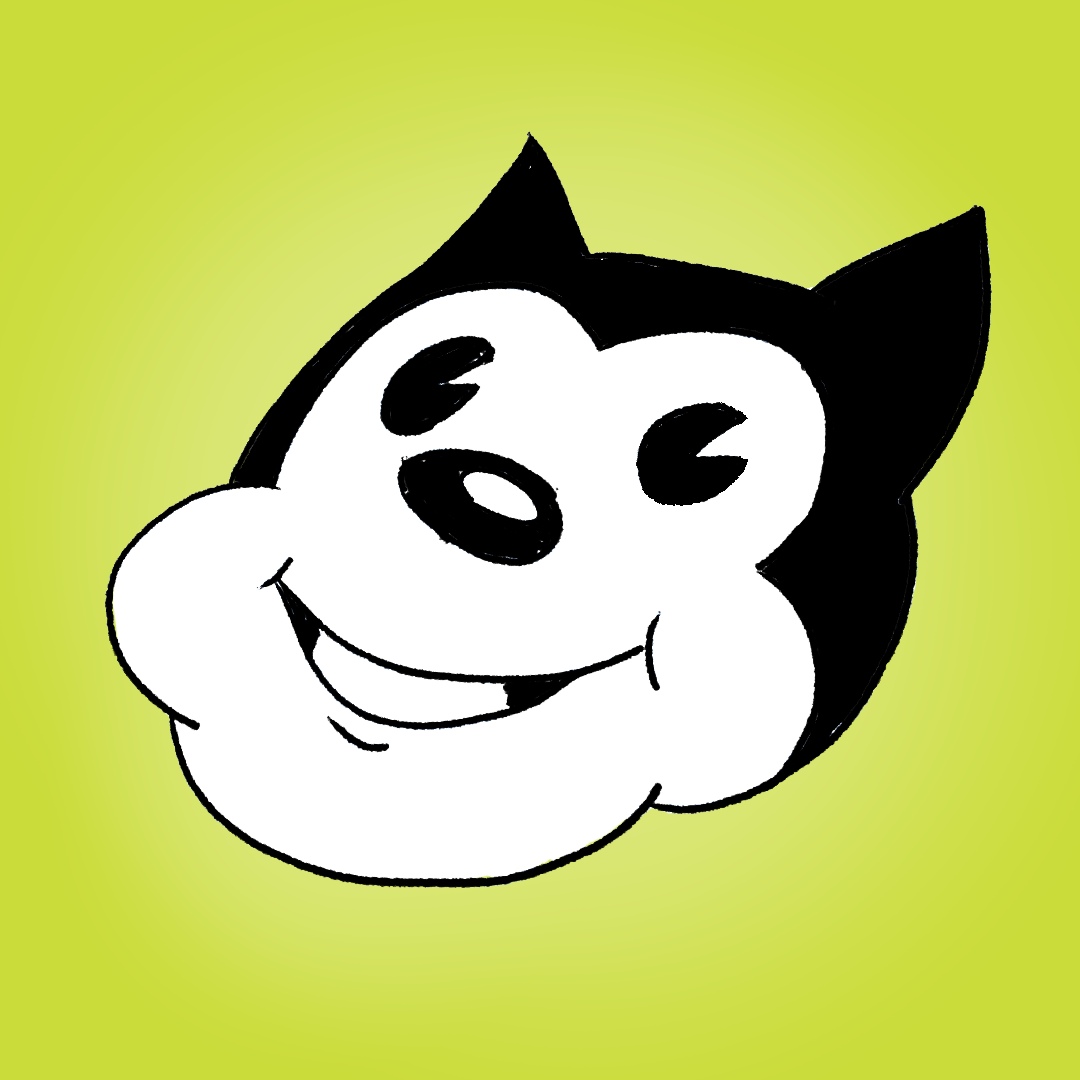 I don't know what this guy is, I just wanted to draw something with Pac-Man eyes.