Recently I took on a challenge to draw 100 characters in 100 days, I'm almost halfway! Here are some picks from days 20-40. If you wanna see my take on the challenge in real time, follow me on Twitter, Tumblr, or Instagram.
Happy apple! Photoshop.
Nothing rhymes with orange. Photoshop.
Getting in on the Pokemon GO hype, maybe? Photoshop.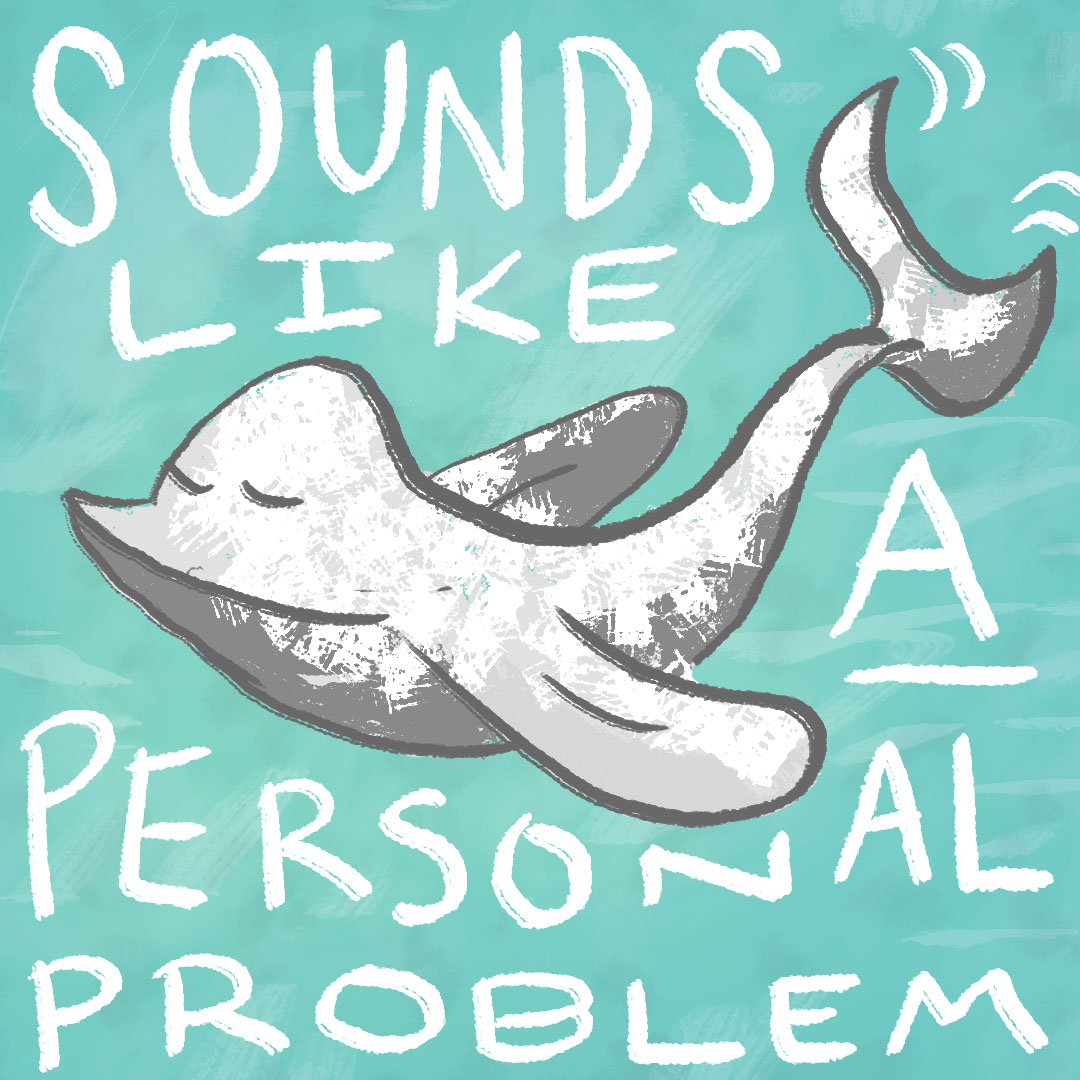 Ian's favorite quote. Photoshop.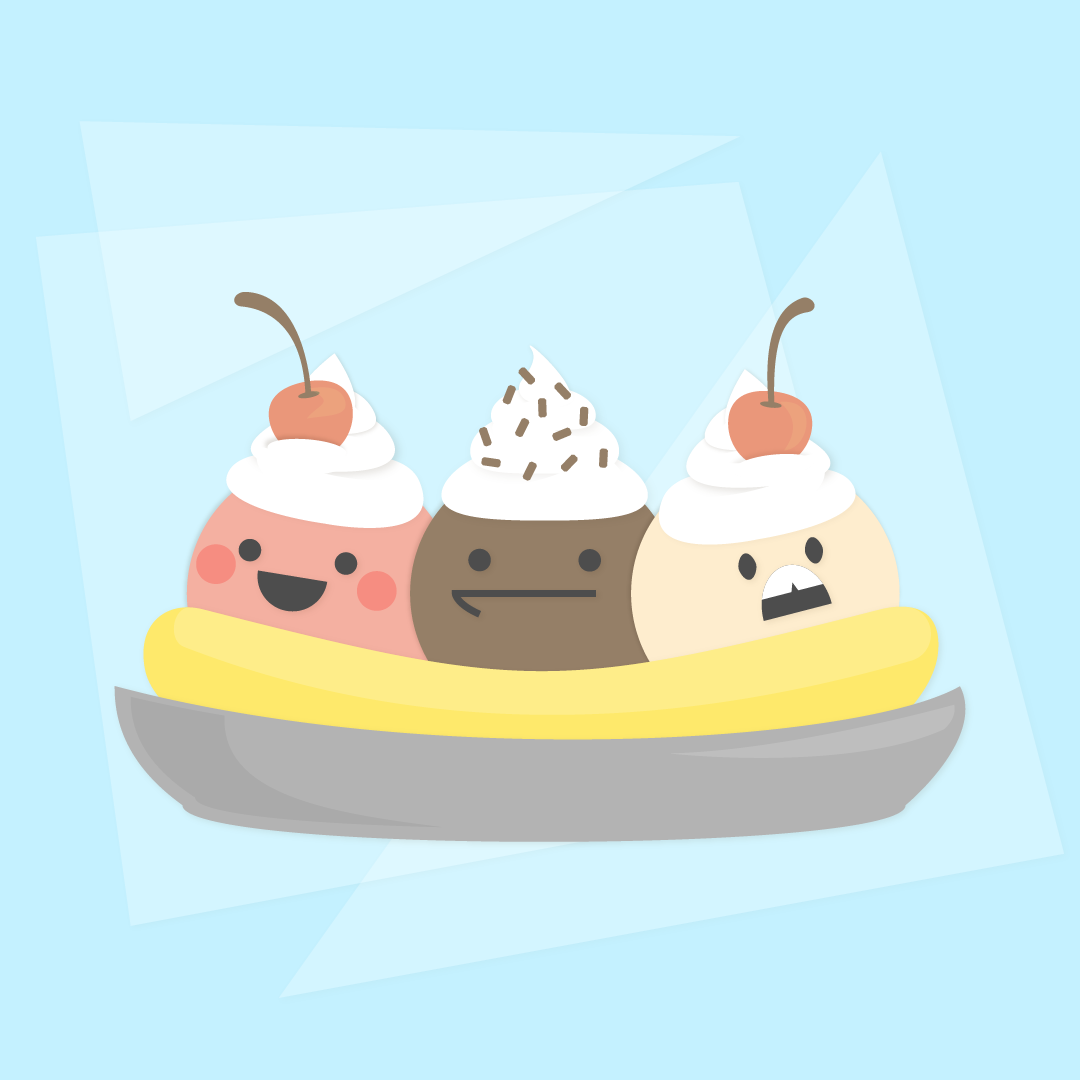 Gotta split! Adobe Illustrator.
The true story of what happened to my poor 2003 Jetta this summer. (It was totaled.)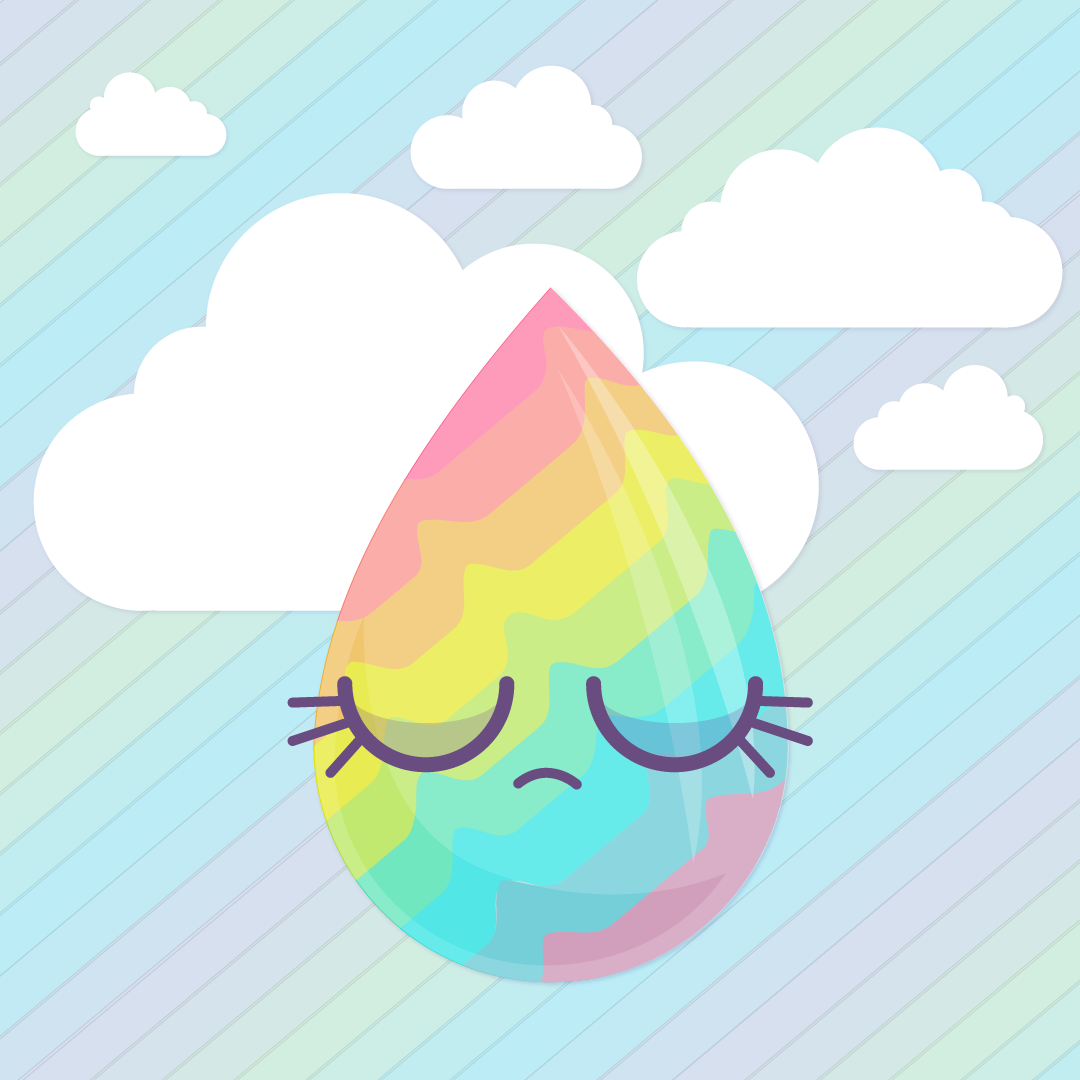 Peaceful gem, Illustrator.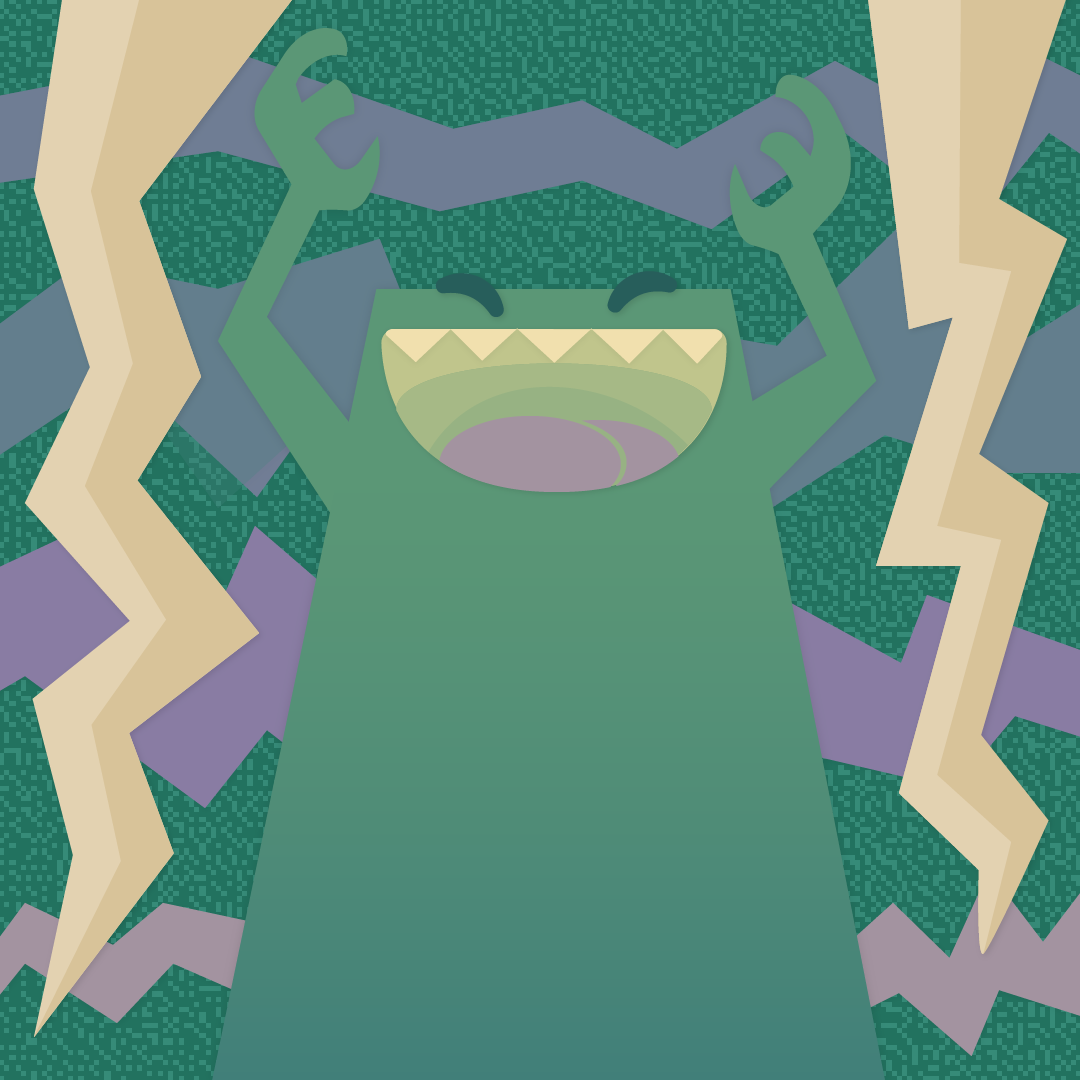 Trying out a weird color palette in Illustrator.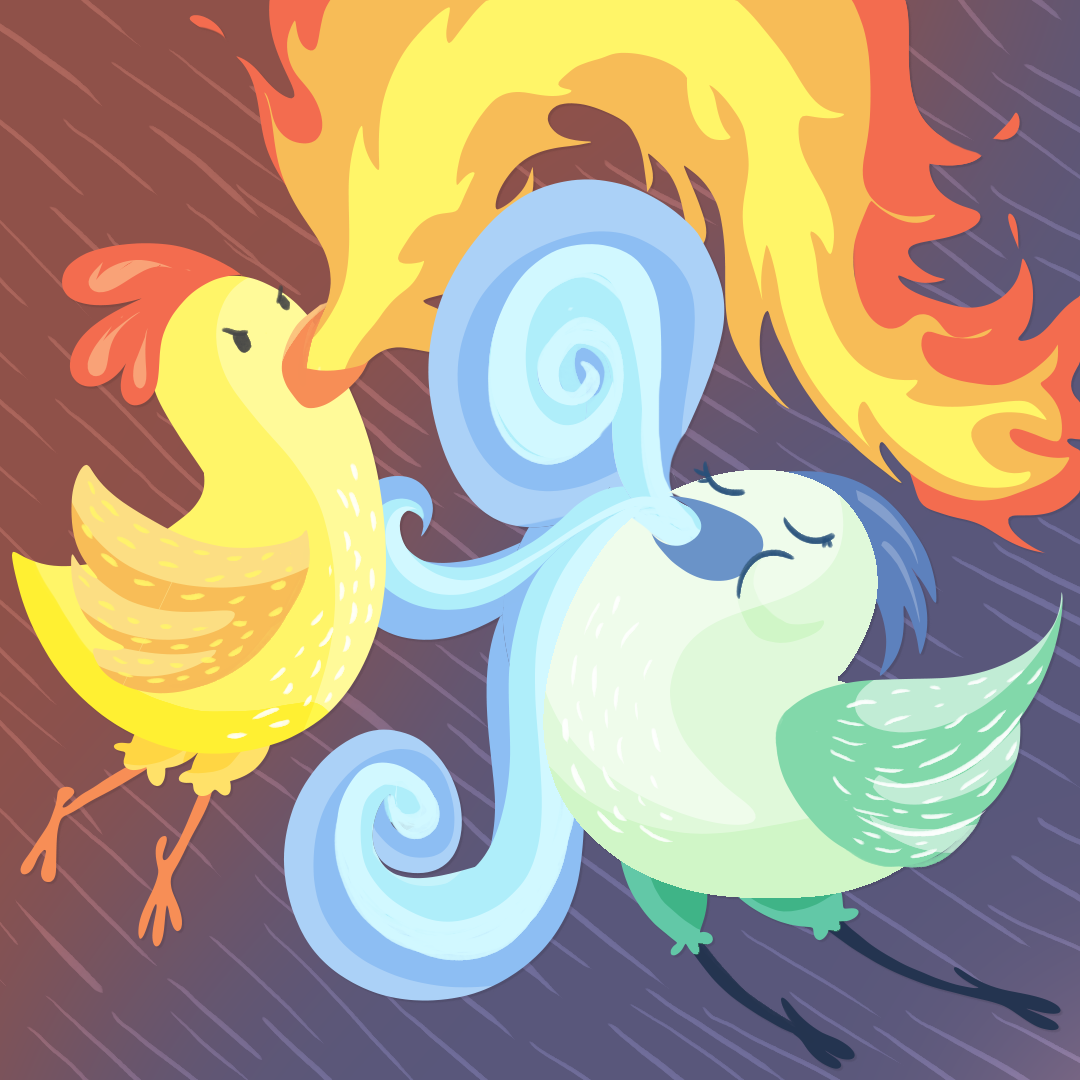 Nashville Hot Chicken vs. Knoxville Cold Chicken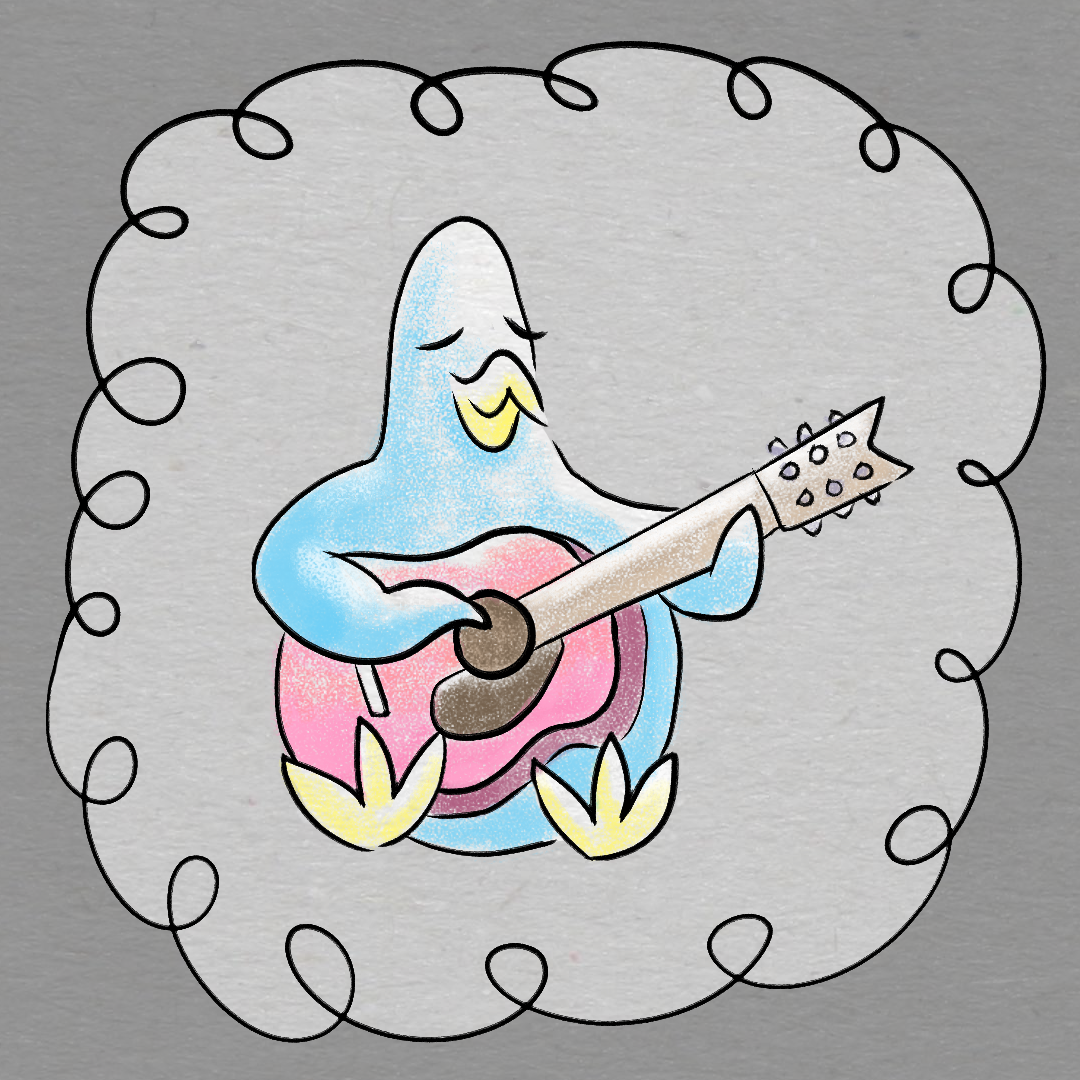 Chill penguin dreams. Photoshop.
Freaky sun emoji in Photoshop.
I doodled a sea hog in my sketchbook on the way to Knoxville.
Pigbears, ink and Photoshop.