Recently I took on a challenge to draw 100 characters in 100 days. Here are the final drawings! It's all over, at last! It's too late now, but you coulda seen this challenge happen in realtime on Twitter, Tumblr, or Instagram, if only you'd followed me!
The Achiever. I drew this for a zine about Bartle's taxonomy of player types.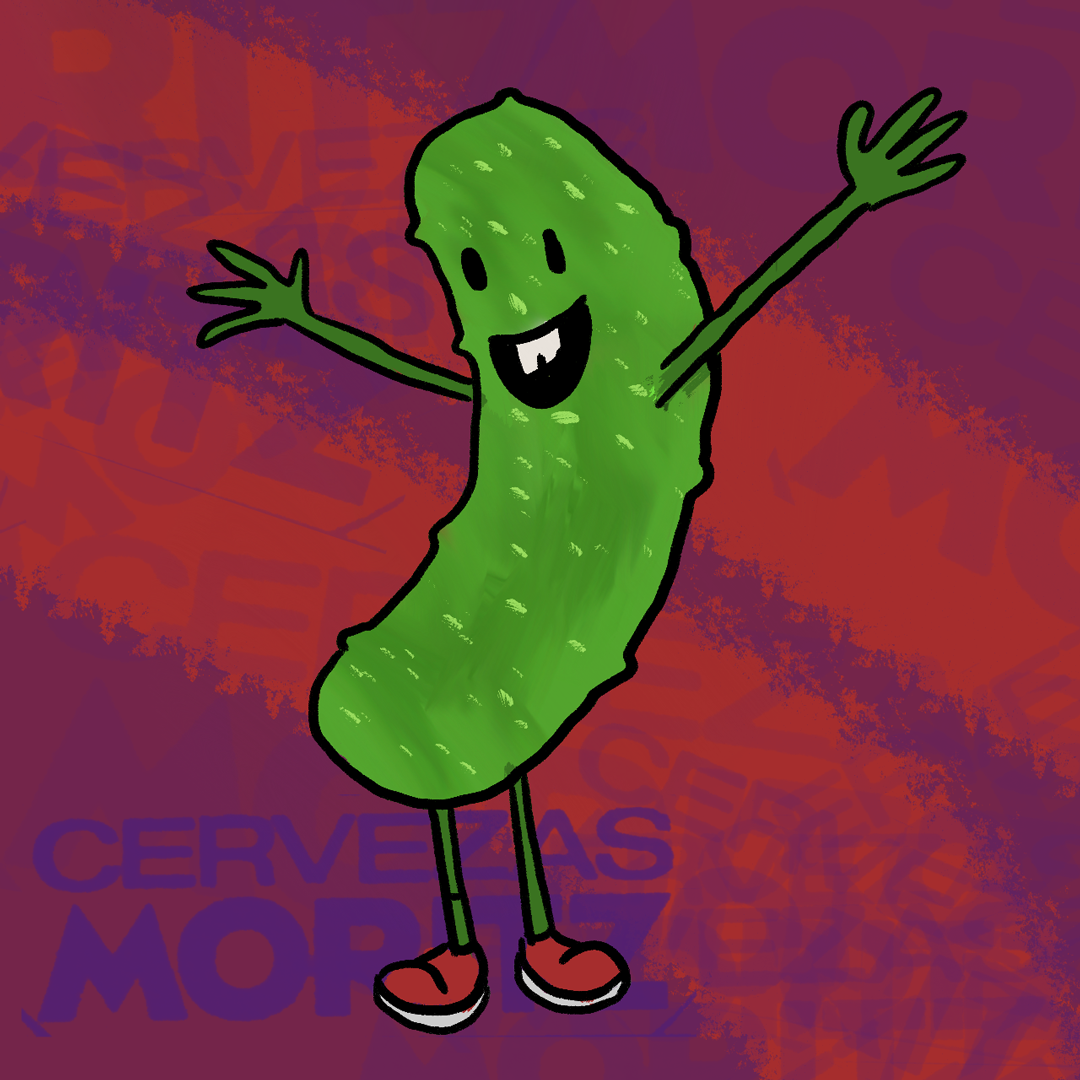 Ian's Gherkin II. I drew the outline and Ian colored it, including the stamped background taken from a Moritz coaster and digitized using Adobe Capture.
Nancy from Stranger Things in pixel art form.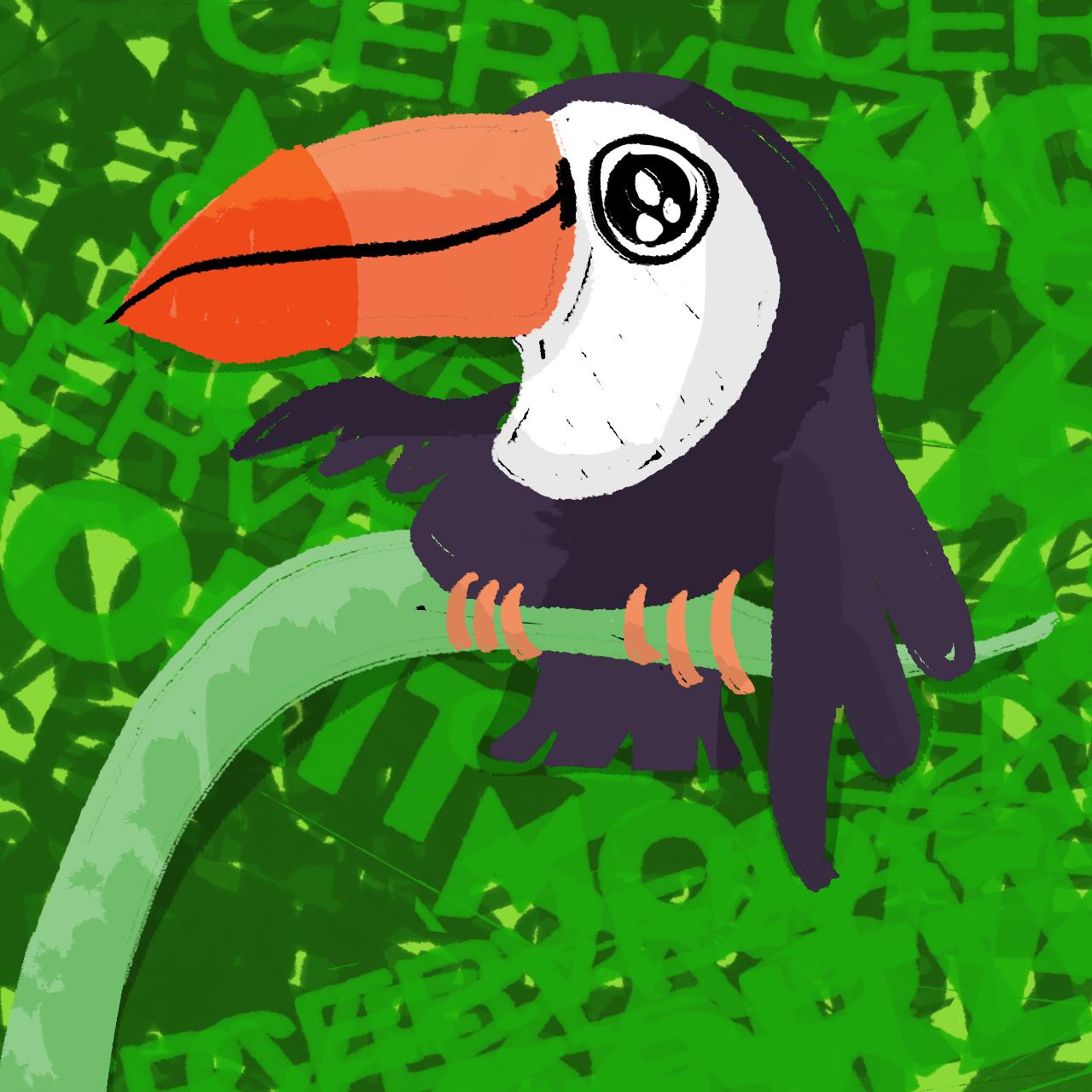 A really crappy toucan.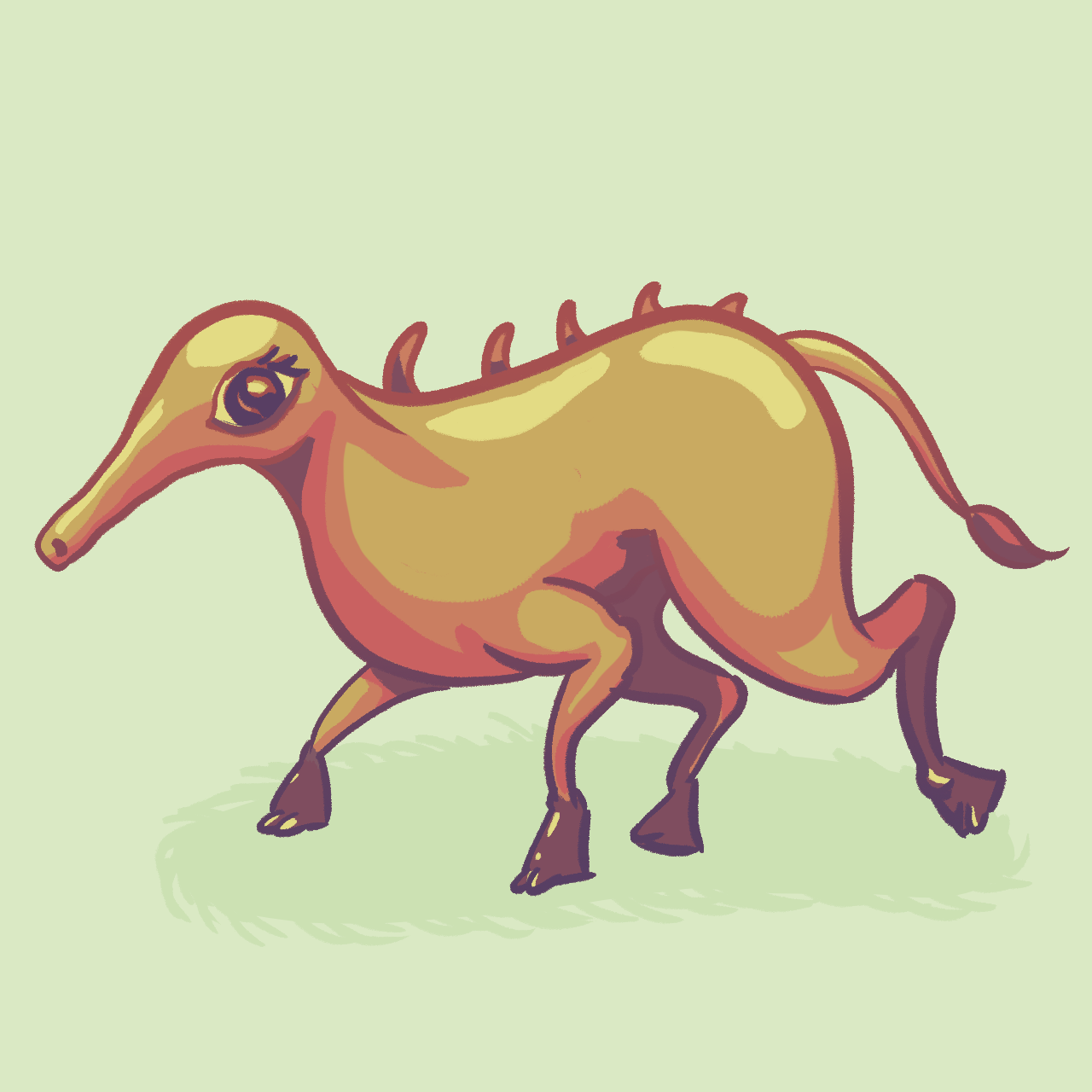 A creature from my home planet on No Man's Sky.
This was a creature a French No Man's Sky player posted on Steam. He called it "aubergine mutante."
I gotta believe!
Matryoshka dolls that Ian brought me from Russia.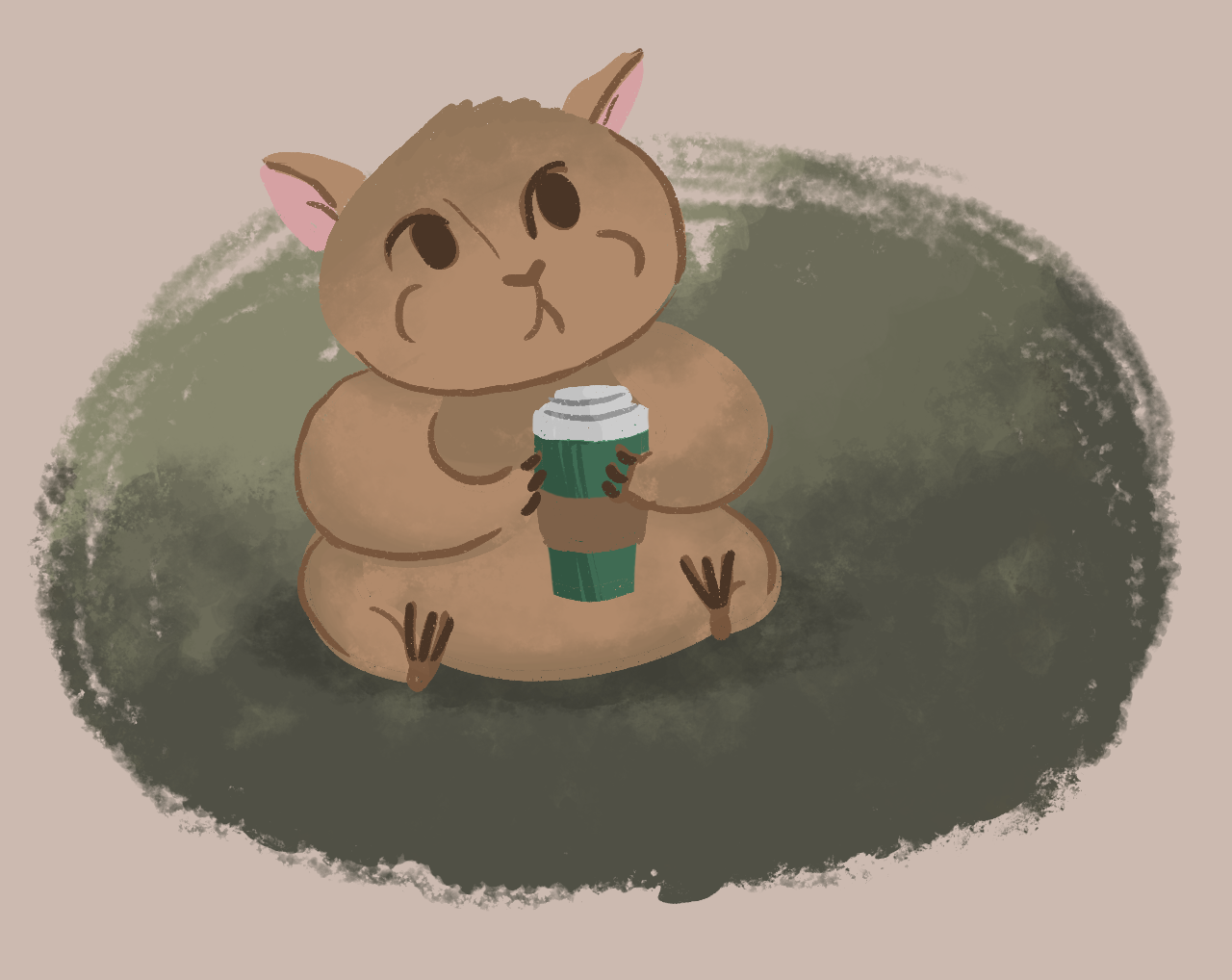 A chipmunk with a latte, because autumn.
Ian's greatest dream is a human-sized everything bagel with lox and cream cheese.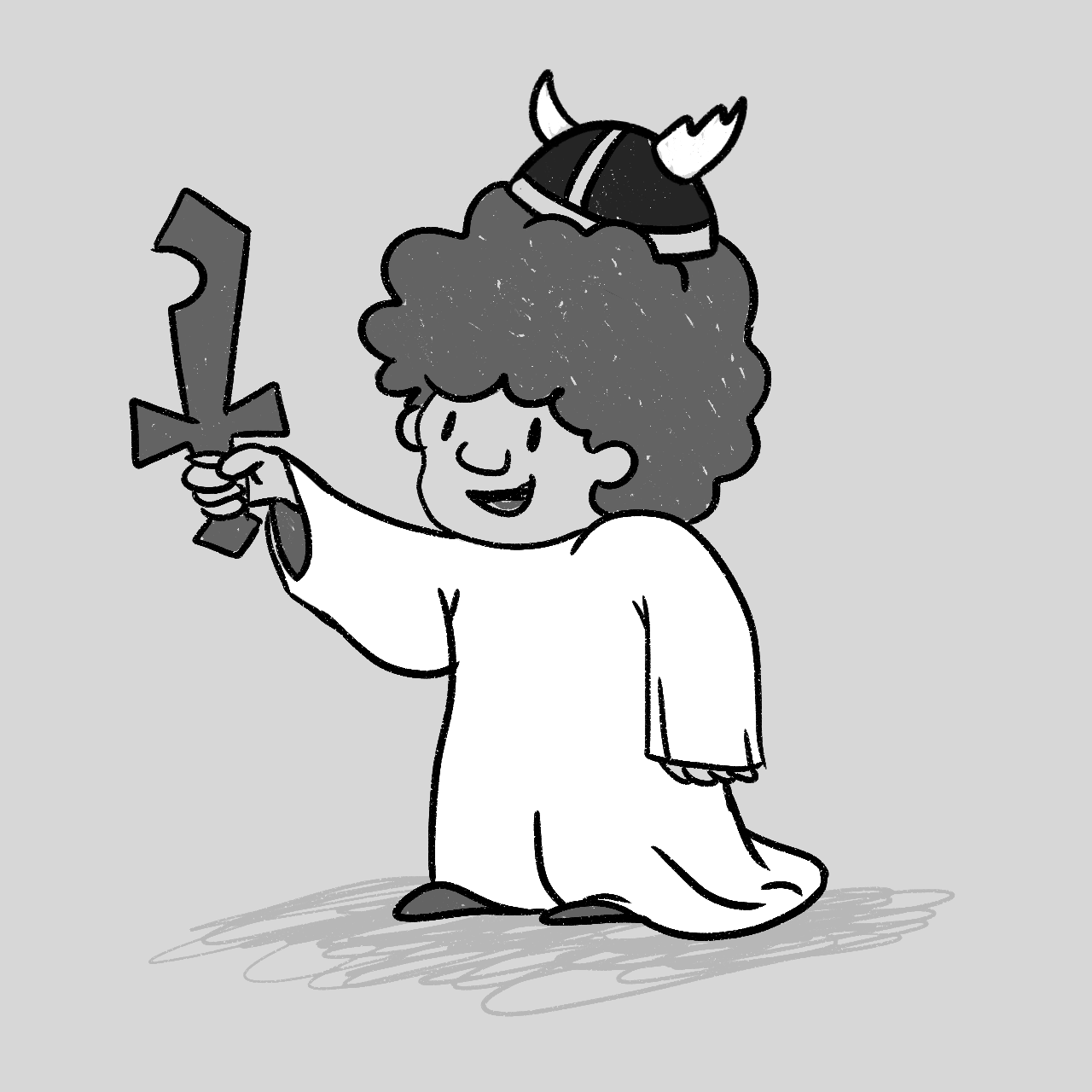 My Twitter friend Thomas. I reused this in the player types zine.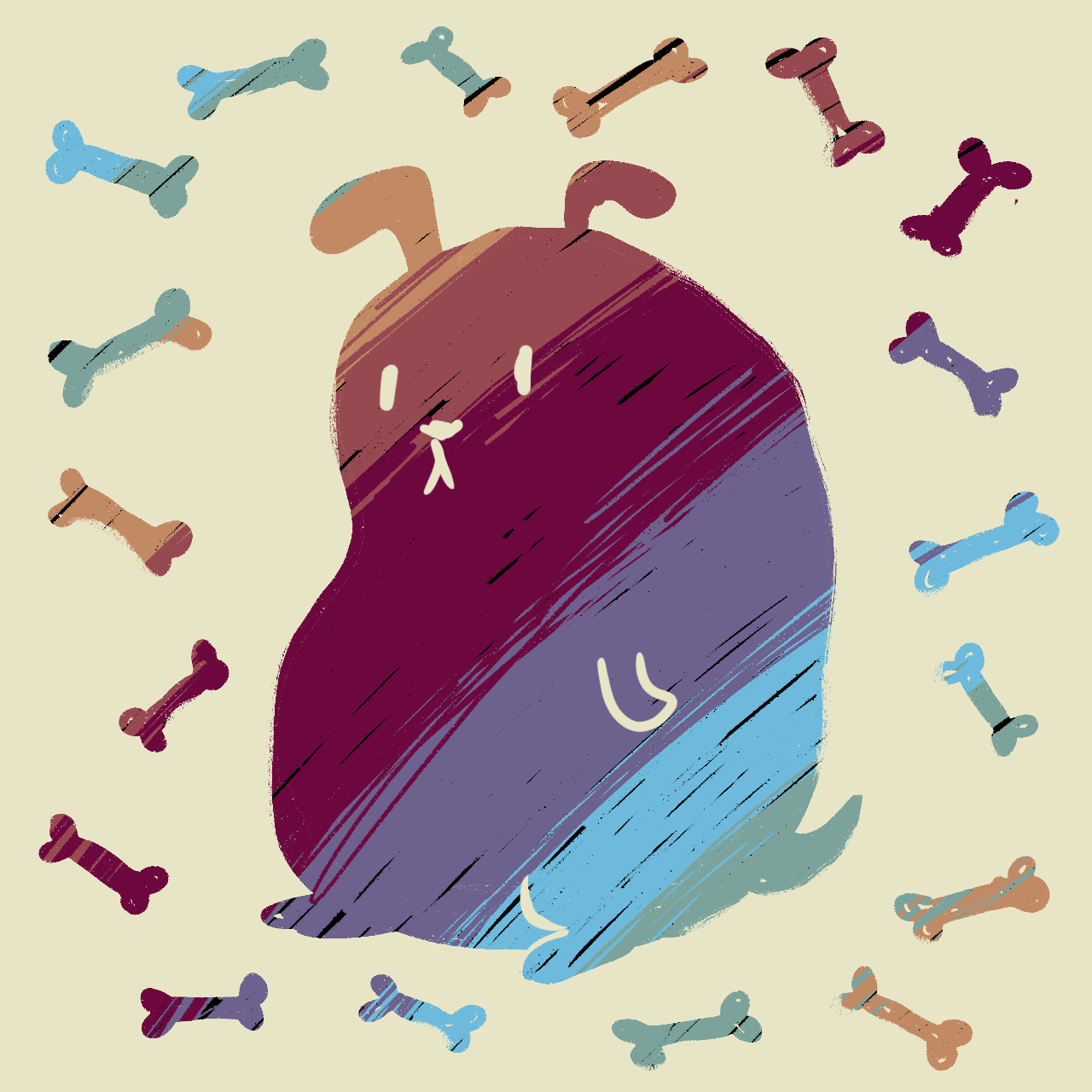 SWEET LIL PRECIOUS DOGGO! He loves snacks.
The Explorer, also for the zine about game player types.
Joe and Nick of the game streaming channel Instant Replay Live.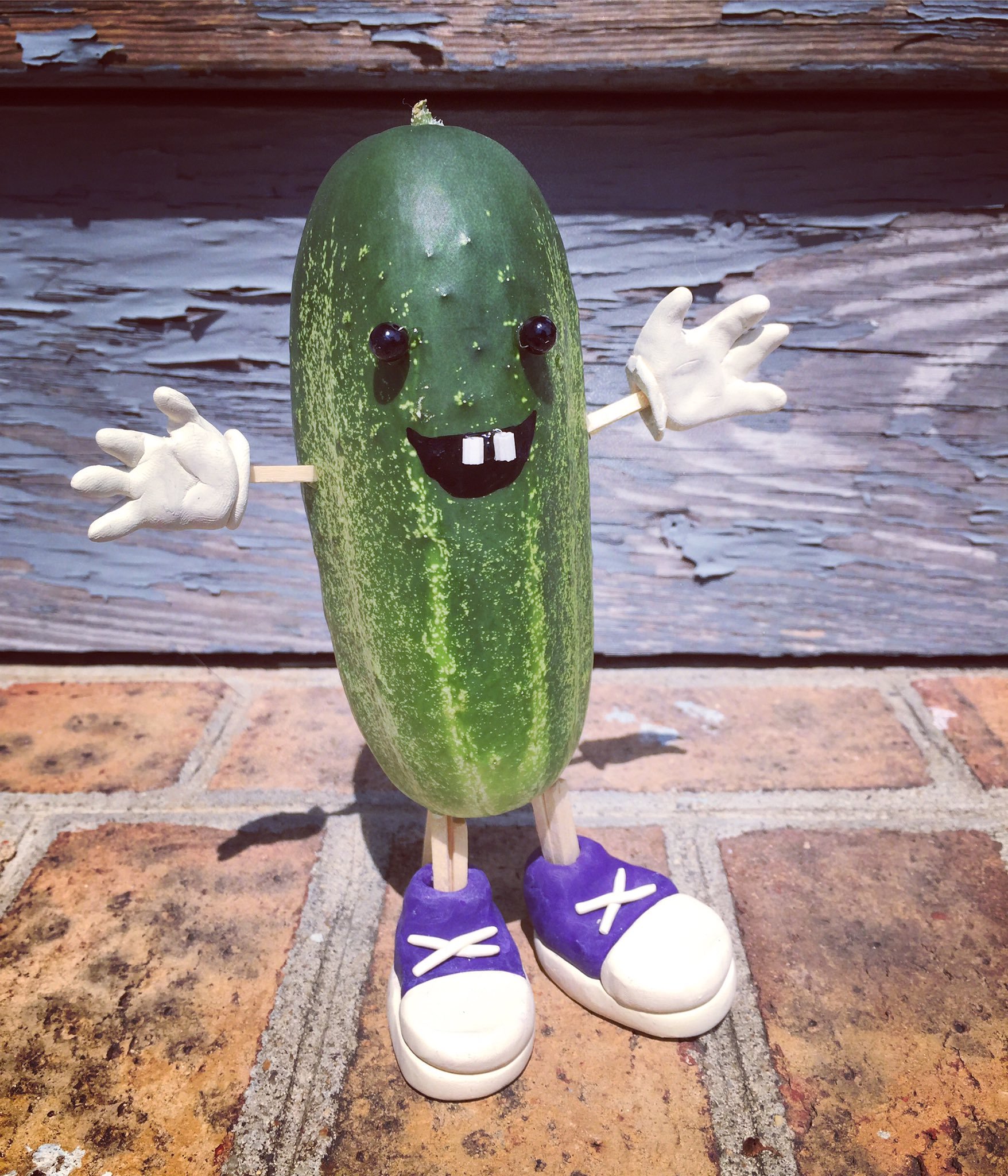 Ian's Gherkin III. Sculpey, matchsticks, beads, and a pickling cucumber.
The final #100daysofcharacters was my friend Jeremey's adorable husky.